Thank you Sponsors!
Since the tour did not go ahead in 2020 we did not collect the funds from our sponsors. We thank the City of Edmonton for providing us with enough operating funding to be able to postpone the tour for a year. We have left all the sponsor's names in place on the web site and encourage you to learn more about the services that our sponsors offer through the write-ups below and the links to their web pages.
Thank you so much for your support!
---
Gold Sponsors
---
Change for Climate is a call to all Edmontonians to take action on climate change and work together to reduce our greenhouse gas emissions. Discover the best ways to take action by visiting changeforclimate.ca and join the movement. You will also learn about available rebates and incentives such as the City's Residential Solar Program which gives $0.40/watt towards the cost of a system for your home; that's roughly 15% of the cost of going solar!
---
Epcor is the electrical distribution company for the City of Edmonton - we work with customers, consultants, and installers to connect new solar micro-generation systems throughout the City. EPCOR also employs a 124.4kW solar micro-generation system at its Hugh J. Bolton Service Centre.
---
---
Silver Sponsors
---
Modern home construction has changed substantially in recent years, and with it, so have expectations for elements such as; Energy efficiency, quiet operation, clean, fresh indoor air, and sustainable fixtures and finishes. Educated home buyers are increasingly demanding more from their homes and their builders. With our team's experience in architectural design, and with 10 years of consulting with Alberta's biggest builders, 4 Elements is uniquely qualified to provide consultation, support, education, and verification for today's high performance sustainable homes.
---
Combining elegance and efficiency. DeWaal Developments pride ourselves in engaging our clients and supporting them through the process of designing and building their dream home. We have two decades of design and construction experience in Europe and N. America. Our homes boast unparalleled value, innovative designs, custom details, client support, and energy efficiency. A DeWaal home is a home for life.
---
Park Power is a solar friendly provider of electricity & natural gas in Alberta offering valuable rates, awesome service, and sharing our profits with local charities. We are long time solar advocates who believe in supporting the solar industry in Alberta. Through our Solar Club Rate plans we are able to help our customers with Solar PV gain more value from their solar panels. For those consumers who want to support renewable energy in Alberta but don't have solar panels of their own yet, our Green Alberta Energy program allows them to offset their power use with Alberta Made renewable energy. Park Power is a better choice for sustainably minded Albertans.
---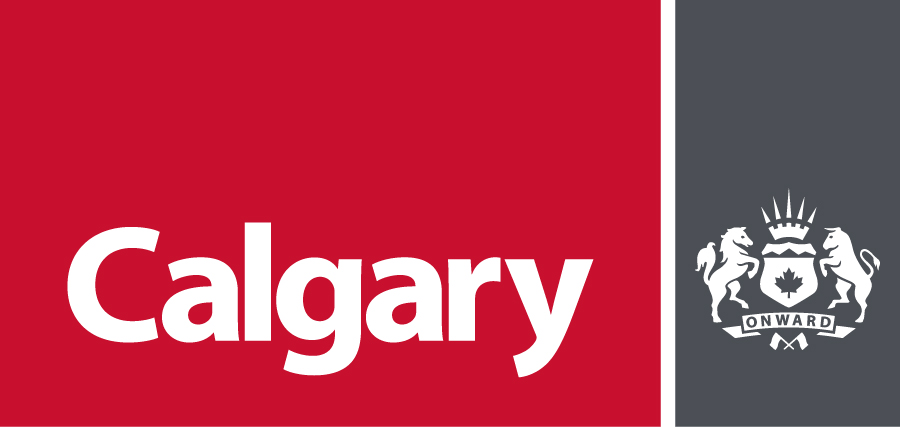 The City of Calgary's Climate Program offers resources for Calgarians to learn how climate change is impacting our city, what The City is doing to prepare and respond, and how Calgarians can take action today.
---
Habitat Studio is Canada's leader in the design and construction of net zero energy homes. For the past 28 years our core values have driven us to excel at what we do, in designing and building custom energy efficient homes. Every unique design is sculpted with a passion for perfection and performance. Habitat Studio has built numerous net zero energy single family, multi family homes, and even a church. Almost every home is, if nothing else, net zero ready. Our homes are of the highest possible energy efficiency, designed to wrap around your needs and tastes, of exceptional comfort, the highest quality and durability, low maintenance and of course meet your budget. We are "Building your vision." Have a look for yourself at www.habitat-studio.com
---
Innotech Windows + Doors is a Canadian manufacturer of high-performance windows and doors. Specified by leading building professionals, Innotech manufactures energy efficient windows and doors with outstanding thermal insulation, superior air, water and sound resistance, and remarkable durability. Innotech products are installed in highly sustainable single family and multi-family projects that are designed and built to the highest green building standards, including Passive House, USGBC/CaGBC LEED, BuiltGreen Canada, and net-zero energy. Visit www.innotech-windows.com for more information.
---
The Butterwick group is an Edmonton based builder and renovator offering integrated design and construction management services. Our team members have played key roles in many foundational high performance building projects in Alberta. This broad experience enables us to deliver high quality, healthy, comfortable, near zero emissions buildings with minimal environmental impact and the lowest long term cost of ownership.
---
---
Bronze Sponsors
---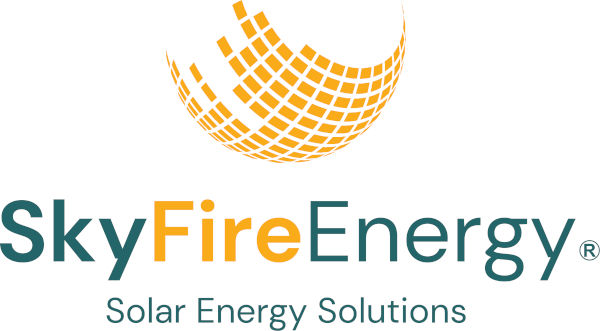 SkyFire Energy has completed more than 1700 grid tied solar electric systems since 2001 including many of the largest and most complex PV systems in Western Canada. Our staff includes Professional Engineers, Certified Photovoltaic Technicians and CSA Construction Electricians Solar PV Systems Certified. SkyFire Energy is an employee-owned, Certified B Corporation, a member of the exclusive Amicus solar co-operative and a Tesla Powerwall Certified Installer.
---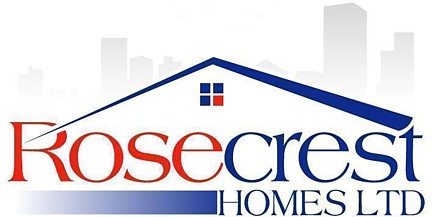 All Rosecrest Homes are certified as 'Built Green'. Rosecrest Homes is a certified member of the Net Zero Association of the CHBA, and a certified 'Master Builder'. Rosecrest's designs have been recognized as 'Outstanding' for modest family homes as well as estate homes. Rosecrest Homes builds 4-8 homes per year maximizing quality and attention to detail. As true custom builders, there is total flexibility to accommodate customer's needs and wants.
---
An established Net Zero Energy Home Builder, Effect promises to build it better. What does that mean for your home? Better materials. Better structure. Better insulation. Better airtightness. Better design. The Effect Team loves a challenge and are excellent problem solvers - always thinking outside the box. The team builds trust through listening and guiding to create solutions designed to help you live exactly the way you want to.
---
The Solar Club is a unique program designed specifically to help small solar micro-generators in Alberta earn a premium on their solar electricity. Members of the club receive access to exclusive electricity rates, can switch between a high export rate and a low export rate at any time to accommodate seasonal generation fluctuations, earn cash back on all energy imported from the grid, and more. The Solar Club is offered by a number of local Energy Marketers in the UTILITYnet network. Learn more about the benefits of the club and find an Energy Marketer near you at www.solarclub.ca.
---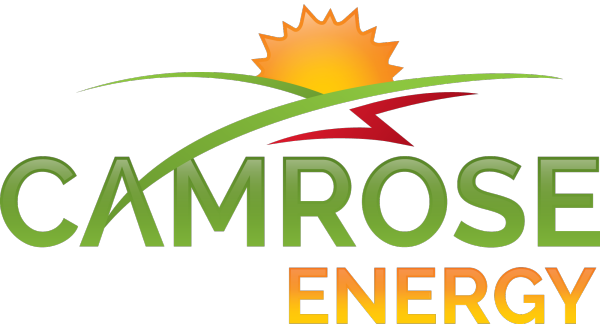 Camrose Energy's Solar Club offers you a premium on your electricity that you feed into the grid. You are able to toggle between Hi and Low season export rates. If you have a microgen site and export more than you use the Solar Club is for you. You will receive 2.5% cash back on all electricity you import from the grid. Another bonus is that we will green 30% of the electricity you use from the grid at no cost to you. All this for a donation to your local food bank.
---
Ripple Energy Studio helps you design and simulate your green project. It allows you to explore your options from the various alternative energy solutions on your project. We have 23 building types to choose from that can be customized in size and efficiency. This, coupled with weather data from weather stations all over the world allow us to calculate your electrical, heating and cooling needs over the span of a year. Once your project's baseline is established, Ripple Energy Studio can help you choose alternative energy solutions.
---
Simple Solar designs, installs and services solar energy systems for residential and commercial applications. Our experienced team ensures we deliver the most up to date solar designs delivering strong financial and environmental returns. Simple Solar offers solar photovoltaic products and installation services. Solar photovoltaic systems create electricity from sunshine and with grid-compatible equipment we reduce grid-supplied electricity with non-polluting solar electricity. Simple Solar also manufactures its patented Freedom WonTM solar heaters and supplies them to new home builders and HVAC contractors. In residential applications the Freedom WonTM provides domestic water as well as space heating and pool heating. The Freedom WonTM is off-grid requiring no external energy, has an excess heat dissipater, is fully automatic and is maintenance free with an expected life in excess of 20 years. We look forward to working with you on your green energy project to achieve your financial and environmental goals.
---
Landmark Homes is Edmonton's leading master home builder in innovative design, technology & sustainability. We build the healthiest and highest performing home on the market - at the best value. Landmark Homes promises precision built homes - for every stage of life.
---
Greener Homes has been setting the standard for comfortable, energy efficient homes in Lethbridge and area for the past 10 years. Being the 8-consecutive-year winner of the Energy Efficient Housing award, alongside multiple Provincial awards, Greener Homes prides itself in using high-performance products and fine craftsmanship to deliver you a healthier, more comfortable living environment. Our clients understand they spend a lot of time in their homes, and they work with us to make sure that time is spent well in a home that fosters their health, increases their comfort, and increases their savings. From new homes to renovations and retrofits, we're here to help you Green your home, no matter what Green means to you. Your Dream Home... Only Greener.
---
---
In-Kind Sponsors
---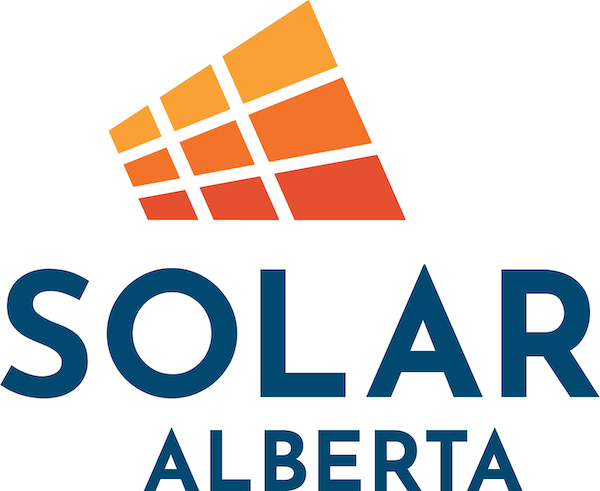 Formed in 1991, Solar Alberta is a non-profit educational organization located in Edmonton, Alberta. We provide free educational events, training and classes, exhibits, school presentations, public demonstrations, consulting services, and media appearances. We act as a technical and policy resource to the public, trade associations, post-secondary institutions, and various levels of government. Our Mission is to advance community, collaboration, and understanding around Alberta's renewable energy resources and energy efficiency potential. We are the trusted centre of a shared commitment to inform Alberta's energy transition toward a bright sustainable future.
---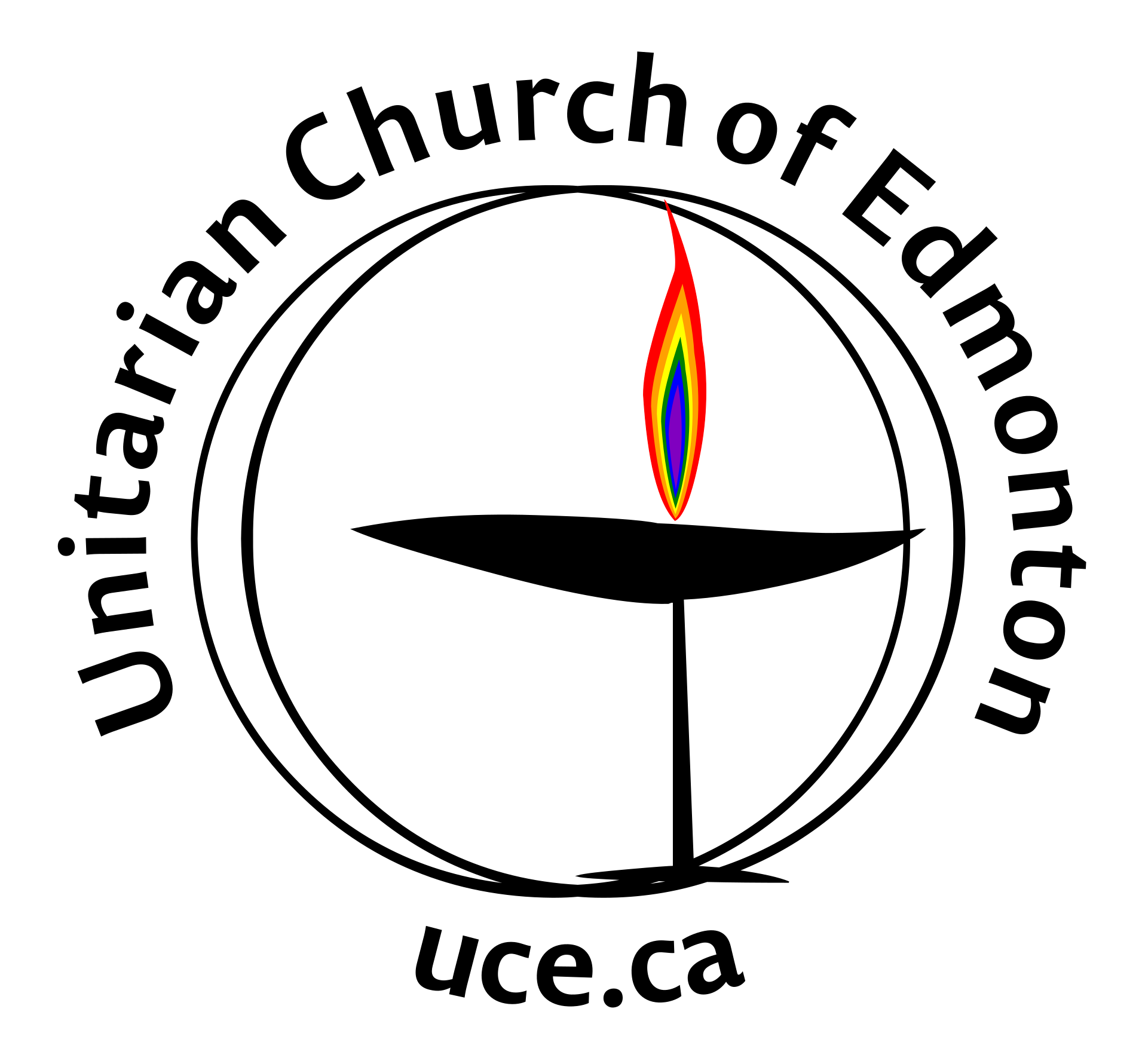 The Eco-Solar Home Tour thanks the Unitarian Church of Edmonton for providing meeting and storage space. The Unitarian Church of Edmonton is a liberal religious, multi-generational congregation: We celebrate a rich mosaic of free-thinking, spiritually-questing individuals joined in common support and action. We welcome diversity, pursue the common good, and work for justice. We believe in the compassion of the individual heart, the warmth of community, and the search for meaning in our lives.
---