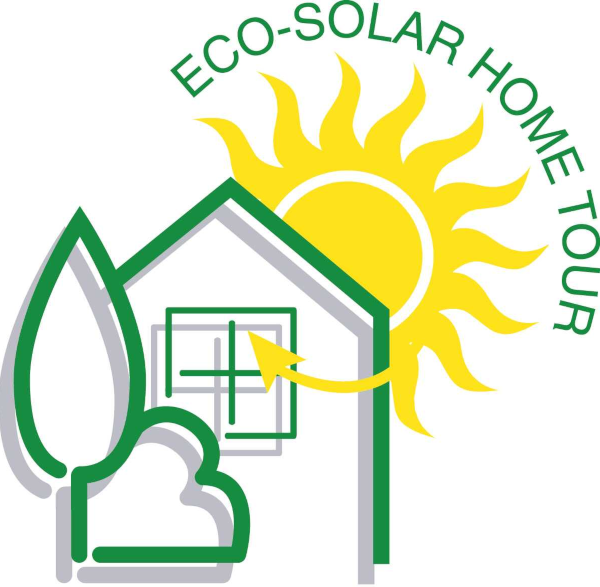 ---
Silver Sponsors
---

Innotech Windows
---
Bronze Sponsors
---

Solar Club

Greener Homes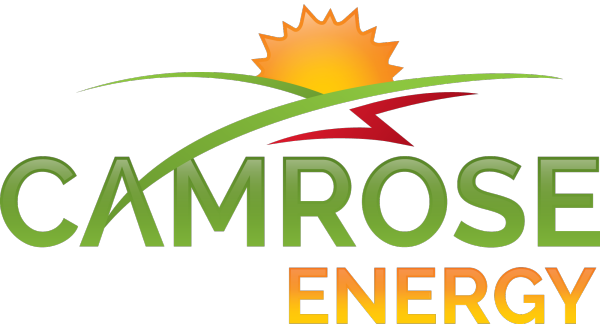 Camrose Energy
Lethbridge Virtual Home Tour
This year we are holding a virtual tour. You will find the zoom link on our home page on tour day. Each home will be featured for 40 minutes. There will be a short presentation on the home followed by a question period with the homeowners. The times for the homes are listed in the table below. If there is a particular home you would like to see you will need to tune in during the time shown for the home
Saturday 19 June 2021
Noon to 3:40 pm
1 Coalhurst NZE Home
12:20 to 1:00 Jun 19
Details of Site #1
This certified Net Zero home features geothermal, a large solar array, high insulation values and premium building techniques. Beautifully finished with timeless details as well as low maintenance, water-saving landscaping.
Virtual Walk-through
2 The Crossings NZR Home
1:00 to 1:40 Jun 19
Details of Site #2
This home was built for the same cost as a code-built home, using all traditional building materials. By increasing the insulation they are able to heat their home with simple baseboard heaters.
3 The Crossings NZE Home
1:40 to 2:20 Jun 19
Details of Site #3
This NZE home features a wall of solar modules that face south to catch the winter sun, windows for passive solar gain, a rooftop deck, and a simplified heating system that uses baseboard heaters.
4 Riverstone NZE Home
2:20 to 3:00 Jun 19
Details of Site #4
This beautiful home in south Lethbridge shows that you can live in an NZE home that is brighter and more comfortable than a regular home.

5 Lethbridge County NZE Home
3:00 to 3:40 Jun 19
Details of Site #5
This NZE home has a unique heat pump arrangement that pulls heat from a pond and not from drilled holes. An award-winning NZE home with energy-efficient features throughout.
Video Tour