Our Lethbridge Sponsors!
---
Silver Sponsors
---

Innotech Windows
---
Bronze Sponsors
---

Solar Club

Greener Homes
---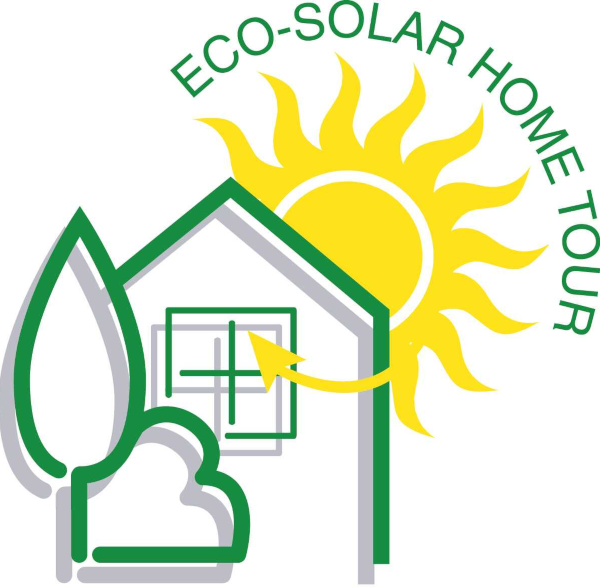 ---
Silver Sponsors
---

4 Elements

City of Calgary

Innotech Windows
---
Bronze Sponsors
---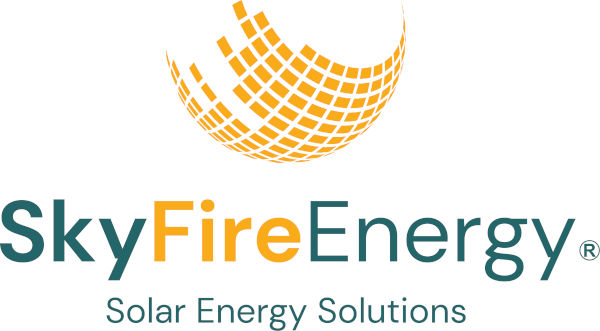 Skyfire Energy

Solar Club

Simple Solar
The 2020 Eco-Solar Home Tour is Cancelled
After 20 years of annual tours we have had to cancel this year's in-person tour. We normally get about 3,000 people on the tour with a hundred people or more at each home. Unfortunately we just cannot bring that many people together during the current pandemic. We have decided to take a pass for this year and try again next June.

Thank you to our tour presenters and sponsors that signed up for this year. We are all disappointed that we can't run the tour but your health and safety come first. We hope you will all join us again next year to put on an even better tour. We will start up organizing next year's tour in late November.

You can still see the write-ups of the homes that were planned for the 2020 tour. There were 20 in Edmonton, 13 in Calgary, and 7 in Lethbridge. Take a look at the details of the homes in the pages that follow.
---
Tour Information
What will I see on the tour?
What interests you? Solar electricity or energy efficiency? Geothermal heating or permaculture landscaping? Retrofit or new construction? The Tour will have homes that showcase some of Edmonton, Calgary, and Lethbridge's best examples of energy-efficient ideas to discover how you can take steps to reduce your gas, electricity and water use, save money and lower your environmental footprint! Here are some pictures from the 2019 Calgary tour.
Net-Zero Energy
So what is this Net-Zero Energy (NZE) that is featured on the tour? We define it as a home that generates as much energy as it consumes in a year. Here is our definition and here is a video to explain. Of course, for various reasons, not everyone can get all the way to an NZE home. Our tour features many other homes where energy efficient technologies are demonstrated. Whether you are looking for a little or a lot of energy efficiency our tour has many examples that you can take away and use on your own home.
Isn't this just about Solar Panels?
No! Solar electric technologies are just one aspect of making a home energy efficient. The homes on our tour feature many other ideas from new lighting, water efficiency, improved insulation and windows, efficient landscaping, carbon footprint reduction ideas, and many more.
Who should come?
Whether you are renting or buying; building or renovating; doing your research or just about to make a big decision; for a homeowner, builder, design professional, trades worker or student; the Eco-Solar Home Tour will help provide you with information to make your home and lifestyle more sustainable.
Where is the tour?
Click on the EDMONTON HOMES or CALGARY HOMES page to find details of the sites and technologies that are being featured on the Tour.
How do I get there?
Make sure you check the maps that are posted one month before the tour. Each day will have different homes to visit so plan your visit carefully. You make your own way from site to site and speak with the homeowners and technical experts. You can cycle, walk, take transit, or take your own vehicle to any of the sites.
What does it cost?
Through the generosity of our sponsors and volunteers the Eco-Solar Home Tour is absolutely free! Simply go to the EDMONTON HOMES or CALGARY HOMES page and pick the homes you want to see. Then make your way to those homes on the dates and times they are open. You do not need to register in advance for the main home tour.
How Can I Support the Tour ?
We are always looking for volunteers to help on tour day or to help with the organizing from now until tour day. You could also sponsor the tour - see our sponsors page for details.

Finally you can help us by getting the word out. Follow us on Facebook Edmonton and Facebook Calgary and like us like crazy! Get the tour listed in your community newsletter, bring it up at your association meetings, organize your scout/guide group to come and see the tour, talk about the tour at your work, whatever you can do will help us show Edmonton and Calgary that energy efficiency is something that everyone can do.

There has never been a more compelling time to shrink our ecological footprint.
Come and see how you can take action with your own home!



Our Edmonton Sponsors!
---
Gold Sponsors
---

City of Edmonton

Epcor
---
Silver Sponsors
---

DeWaal Developments

Park Power

Habitat Studio

Innotech Windows

Butterwick Group
---
Bronze Sponsors
---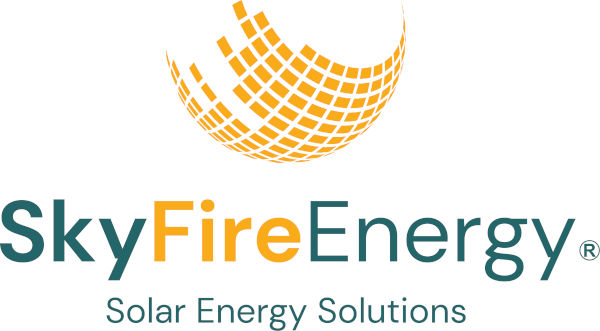 Skyfire Energy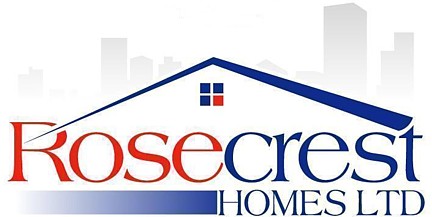 Rosecrest Homes

Effect Homes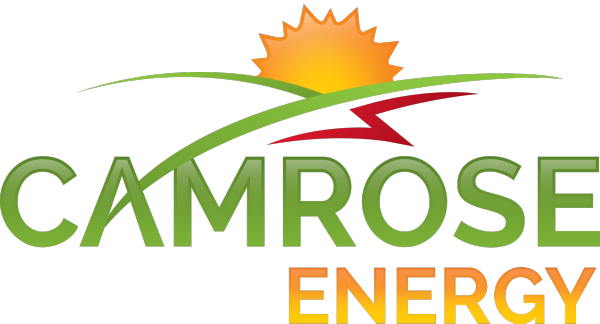 Camrose Energy

Ripple Design

Landmark Homes
---
In-Kind Sponsors
---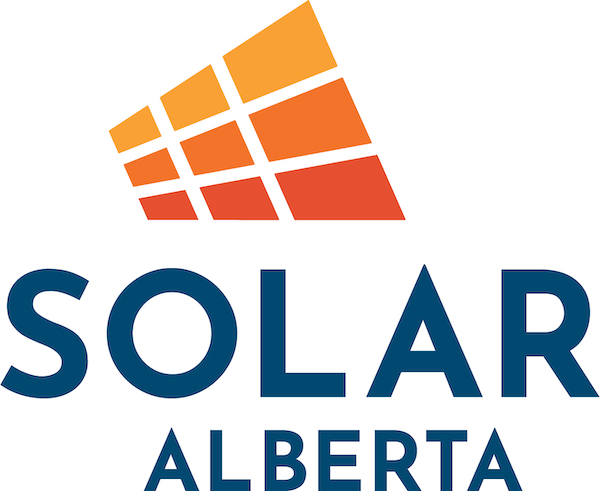 Solar Alberta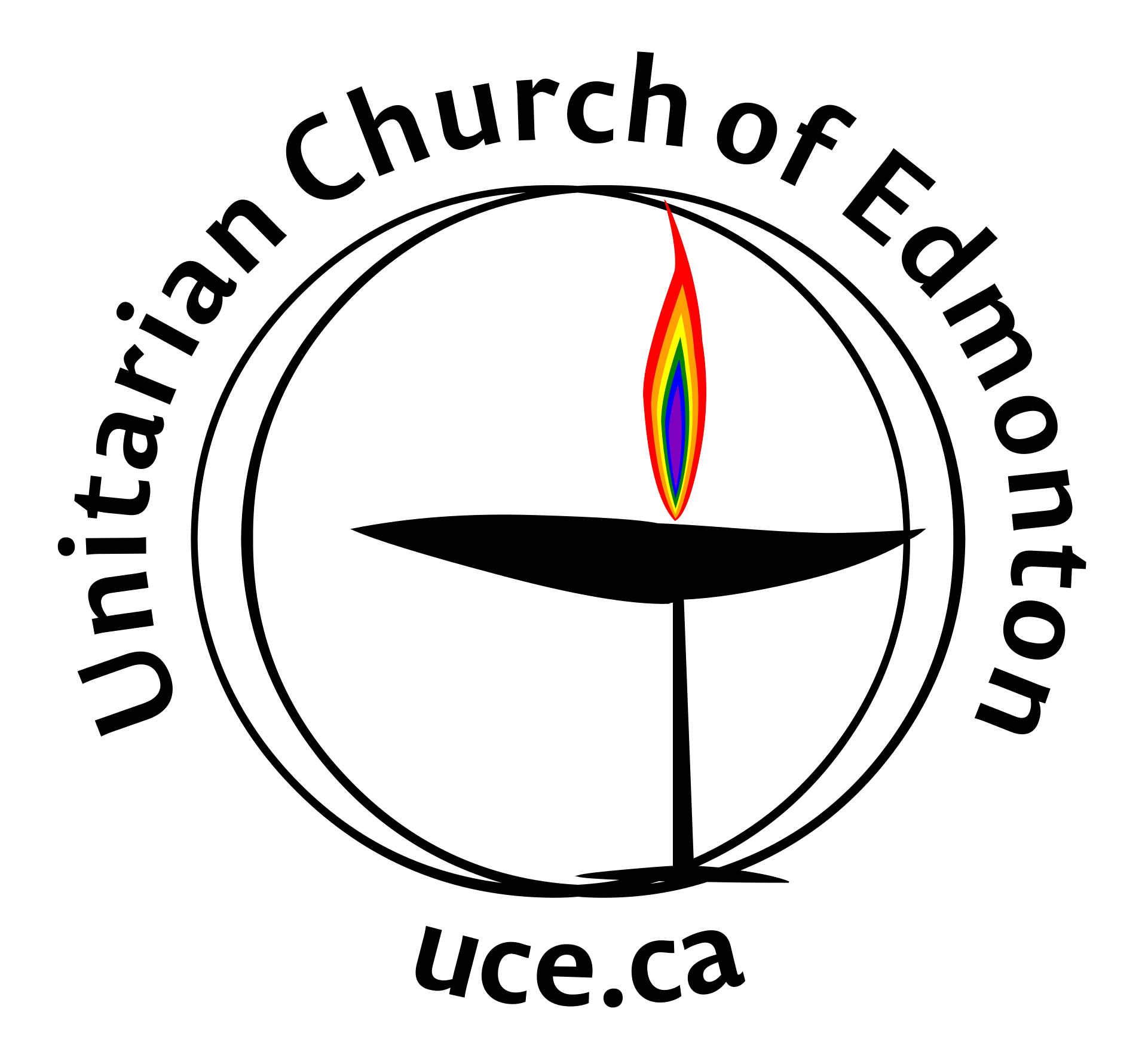 Unitarian Church