---
Gold Sponsors
---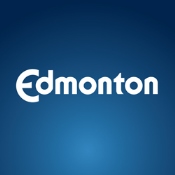 Change for Climate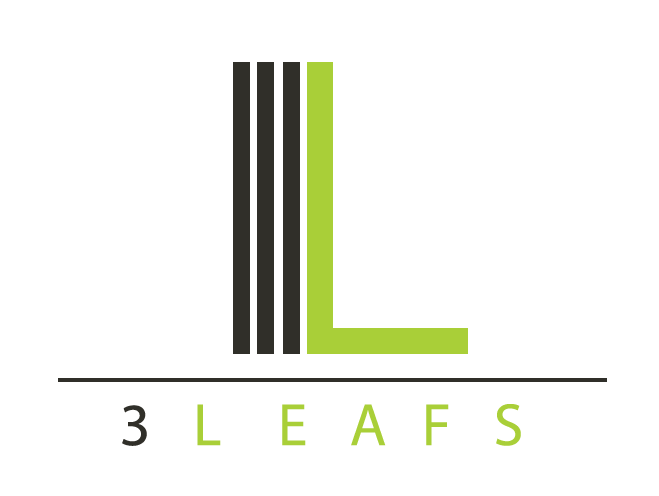 3 Leafs Homes
---
Silver Sponsors
---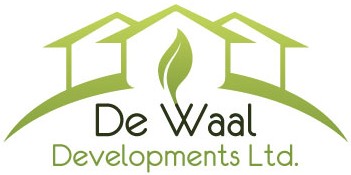 De Waal Developments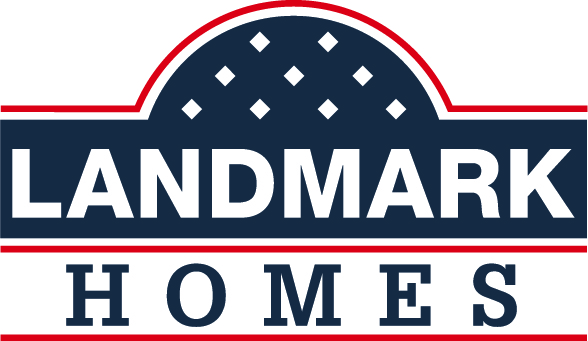 Landmark Homes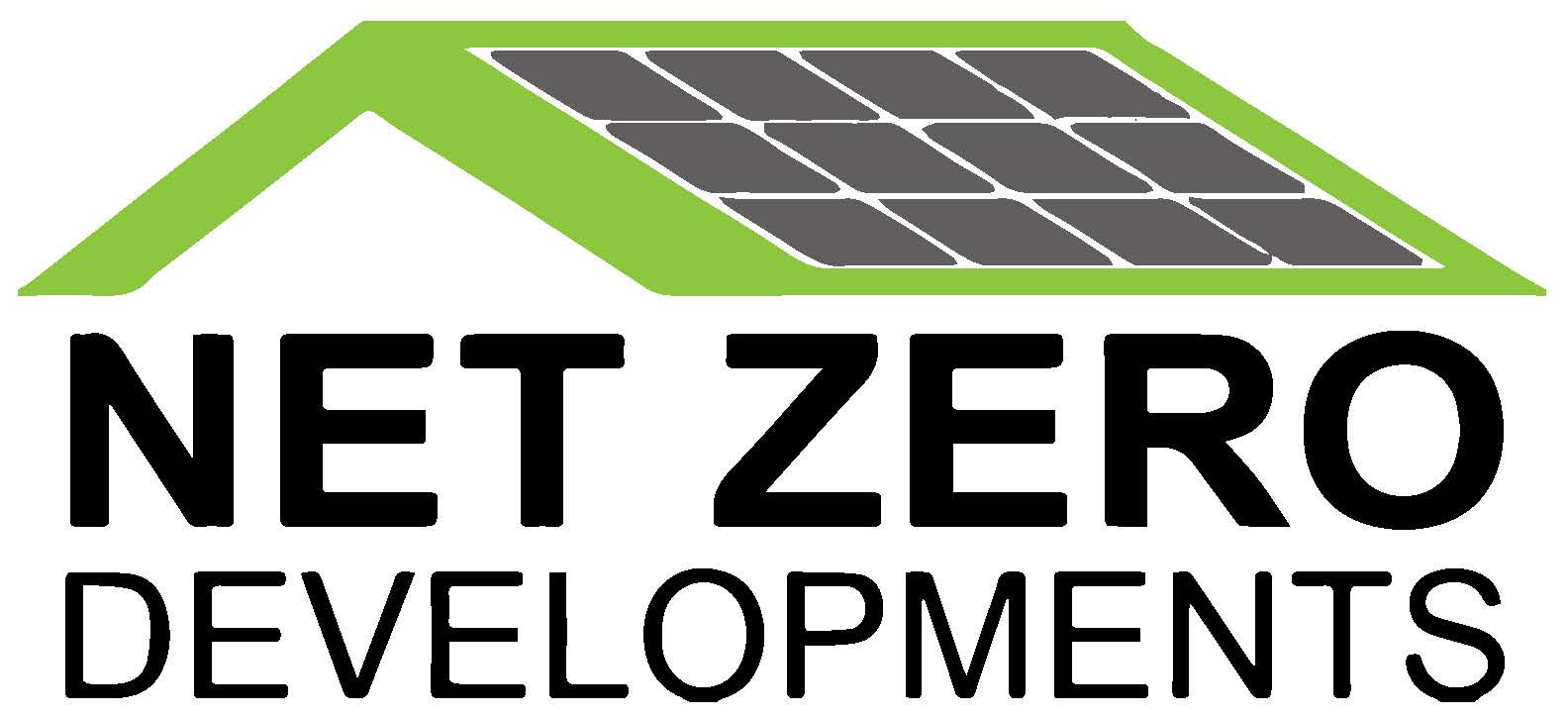 Net Zero Developments
---
Bronze Sponsors
---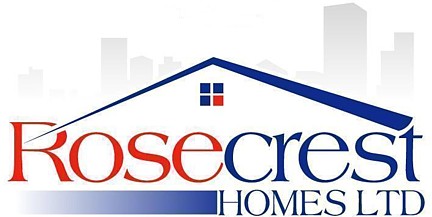 Rosecrest Homes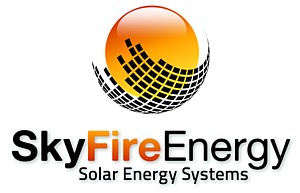 Skyfire Energy


Effect Homes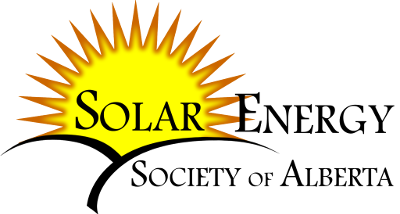 Solar Society of Alberta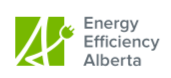 Energy Efficiency Alberta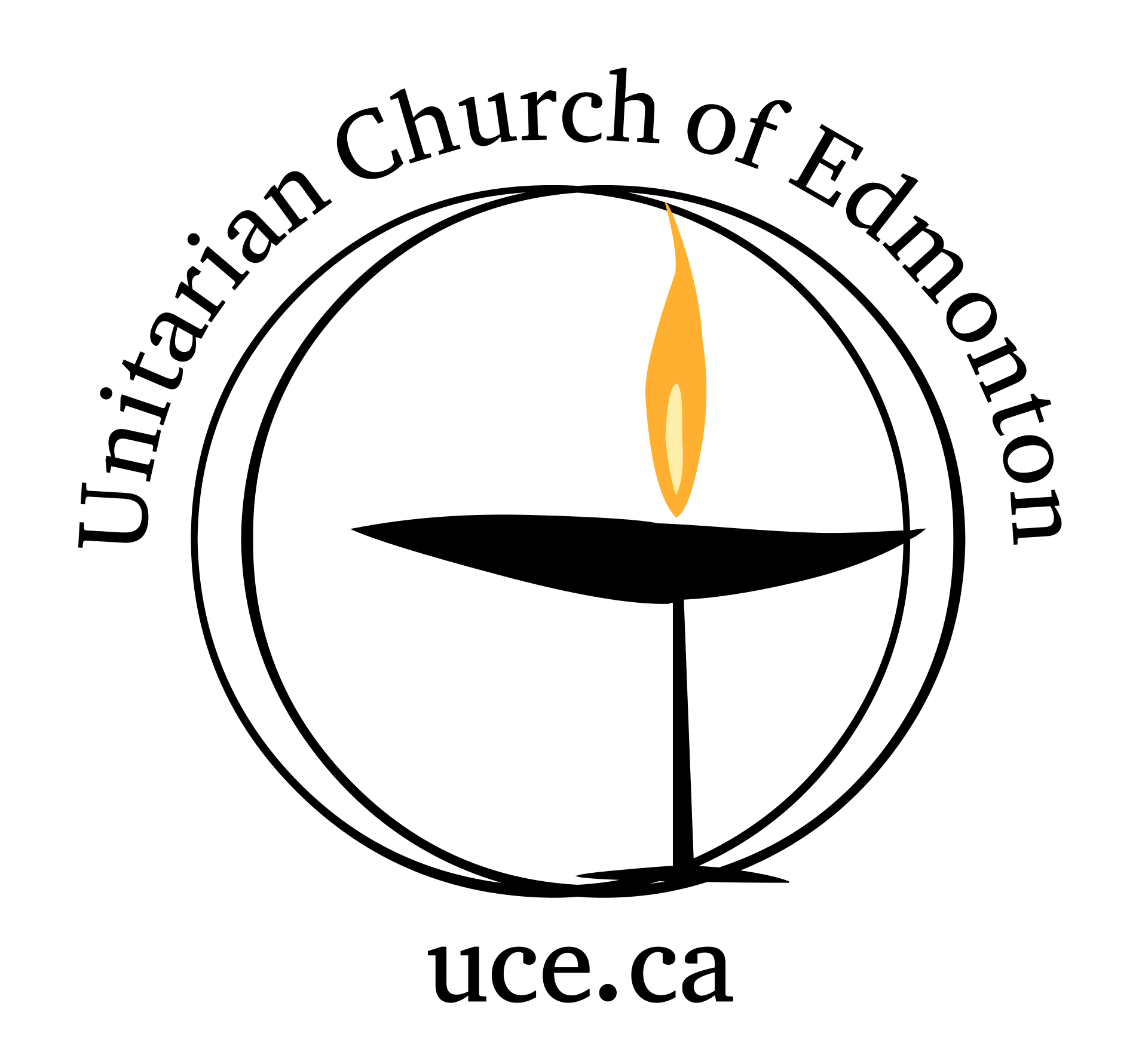 Unitarian Church of Edm


Sunridge Residential
Pictures from the 2018 Eco-Solar Home Tour
For those that missed the tour here are 105 pictures from the tour days.
With all the pictures on this page it may take time to load completely. Go to the HOME TOUR page to see the descriptions of each site.
Site 1 Cameron Heights NZER Home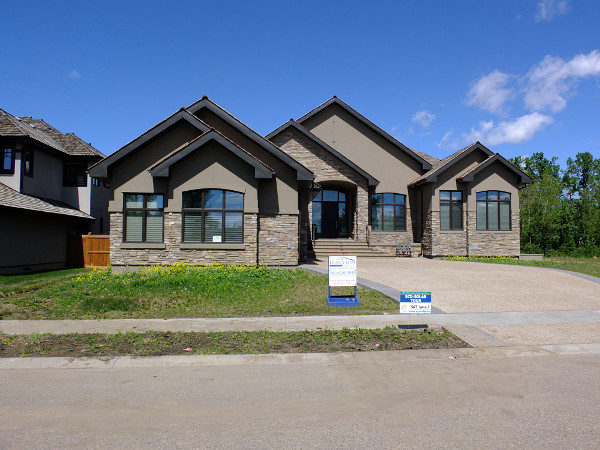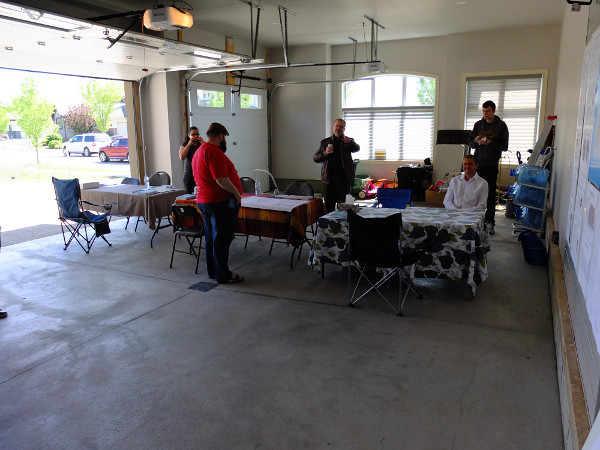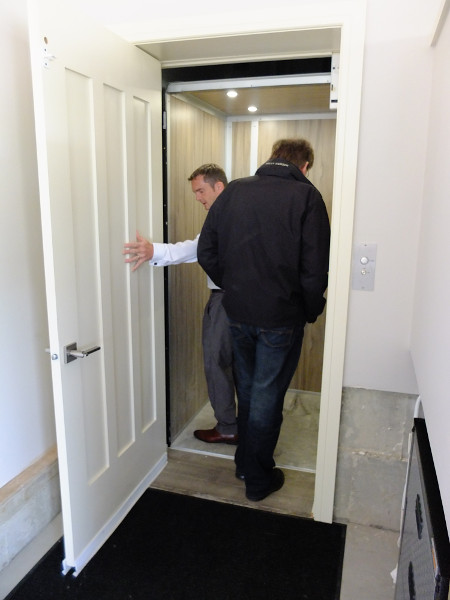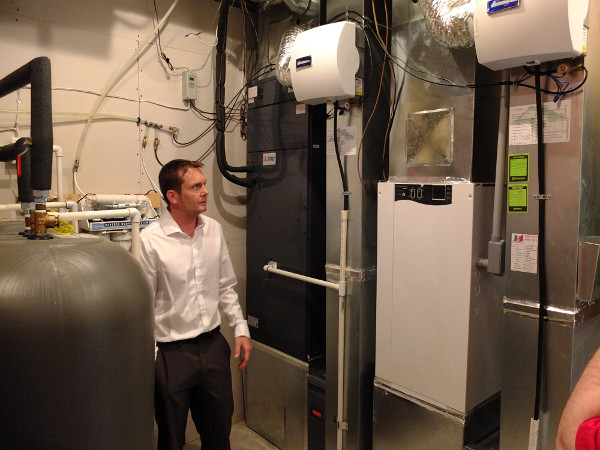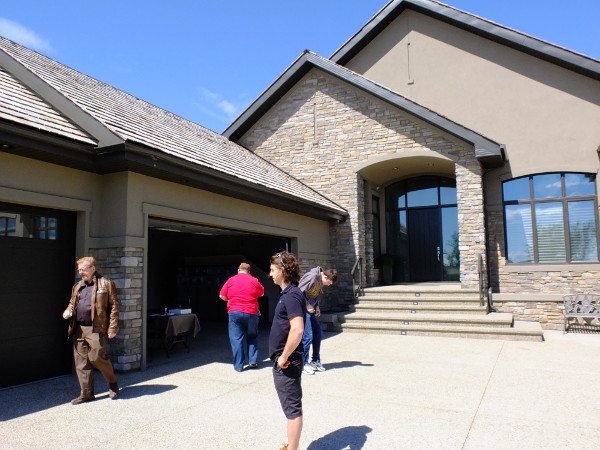 Site 2 Hazeldean NZE Home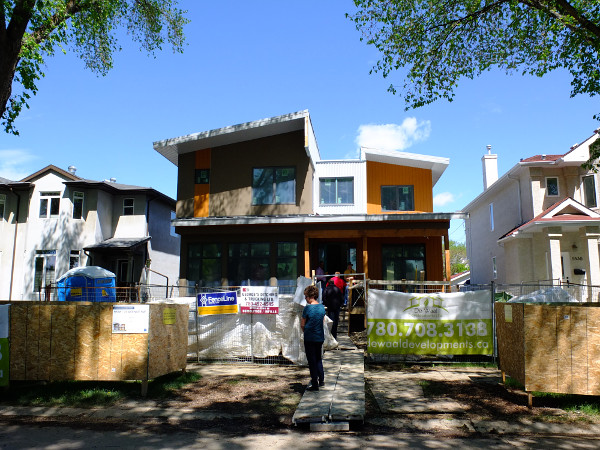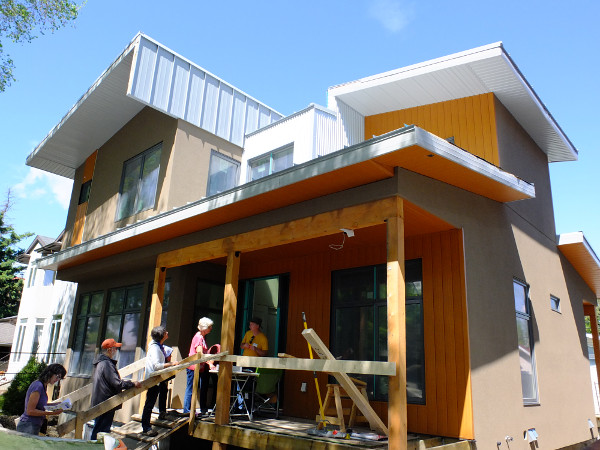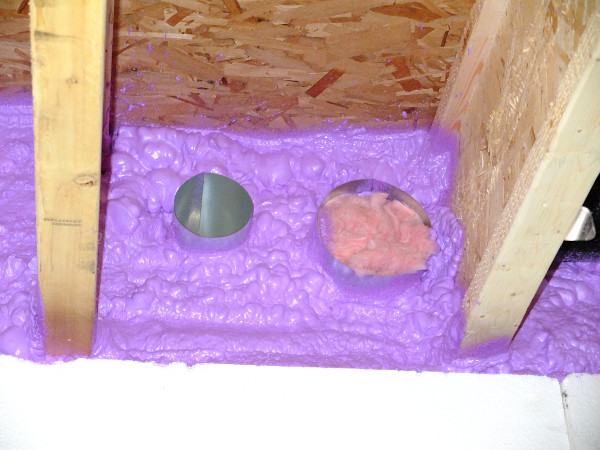 Site 3 Shipping Container Garden Suite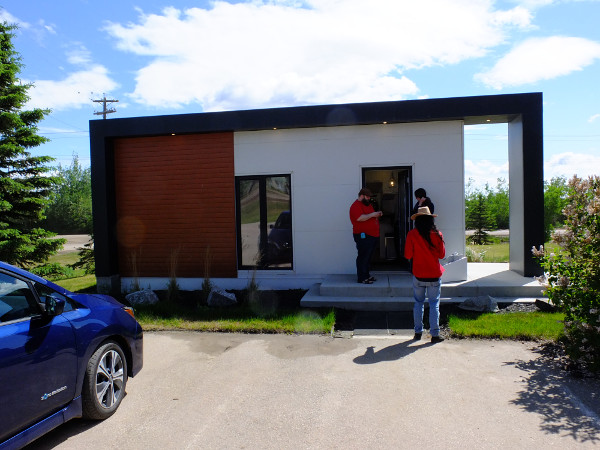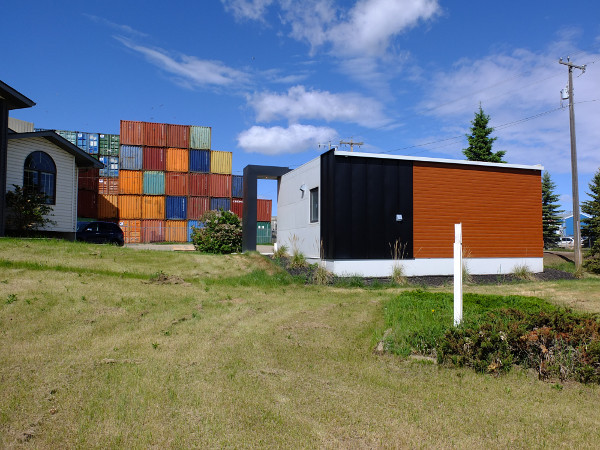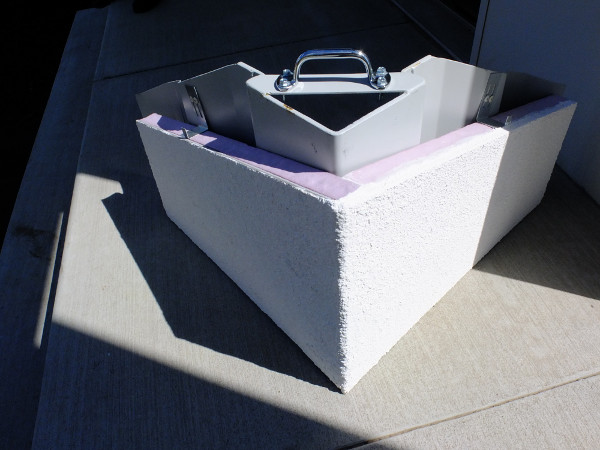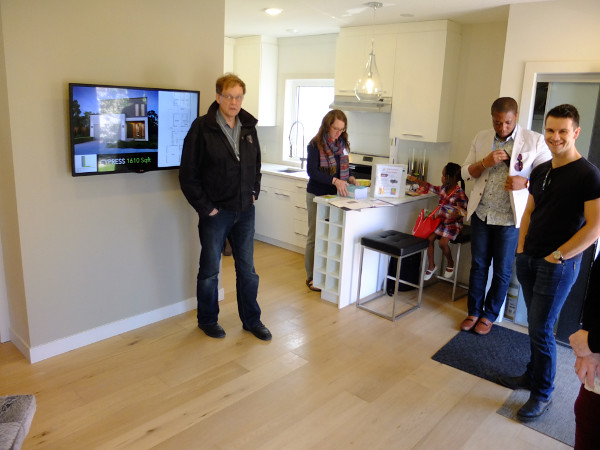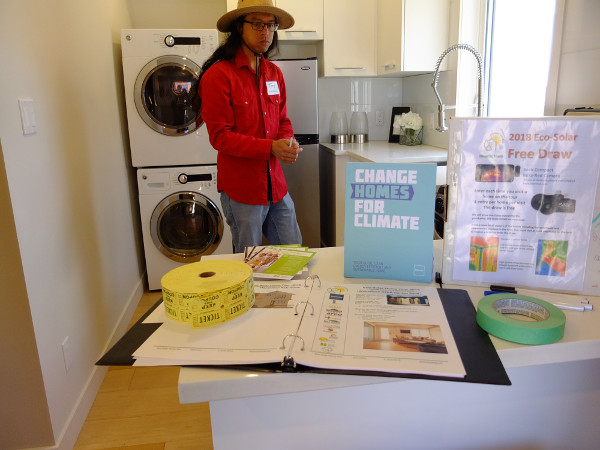 Site 4 McQueen NZE Home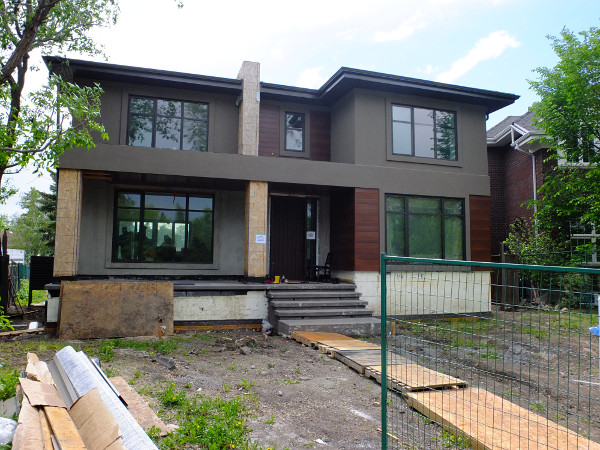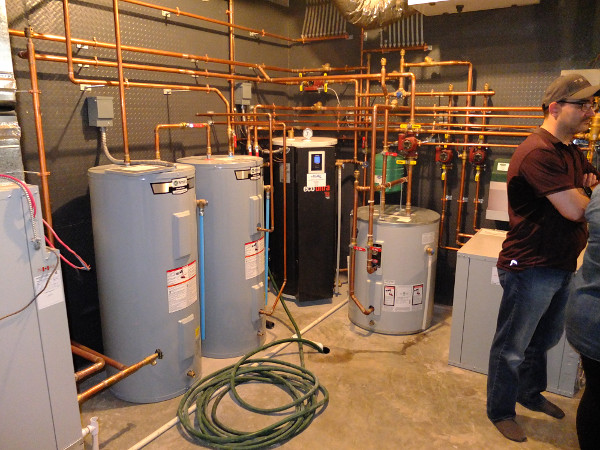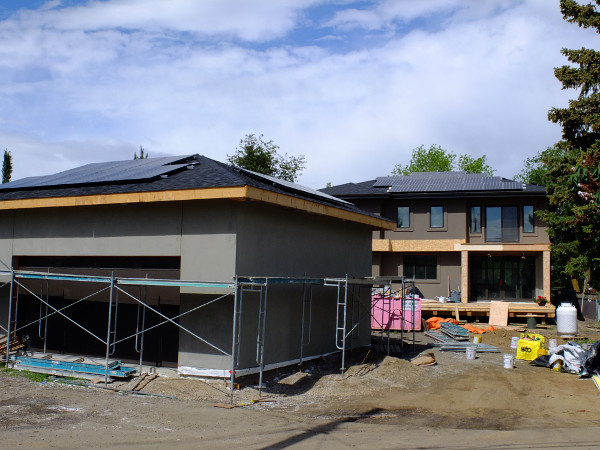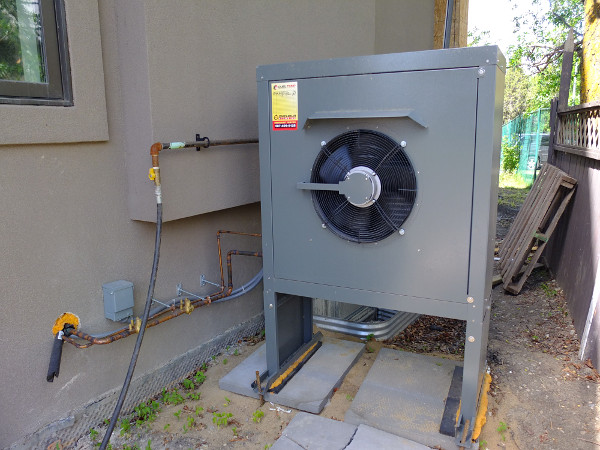 Site 5 NZE Apartments and Church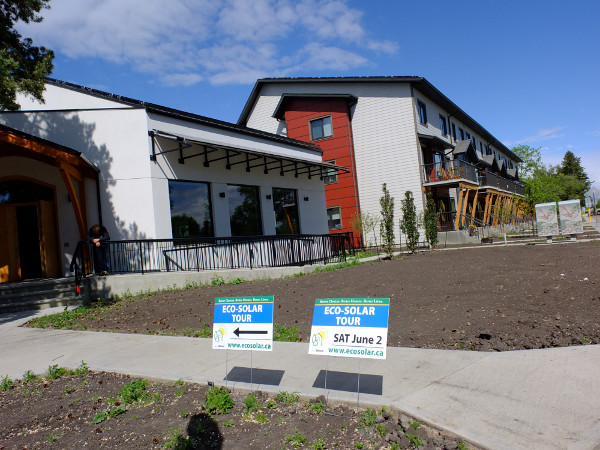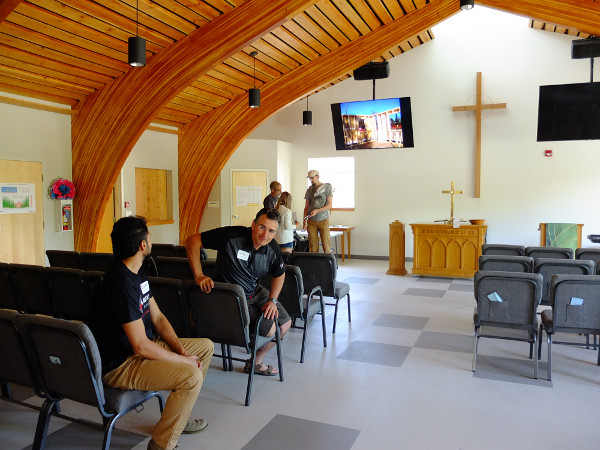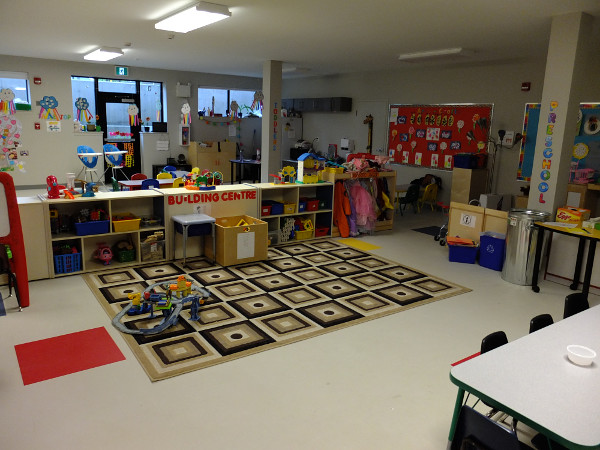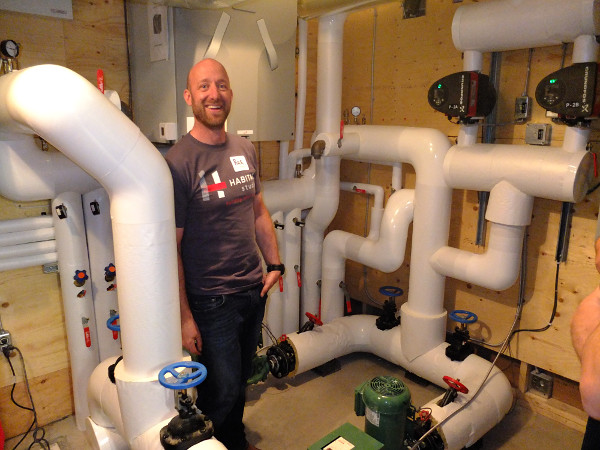 Site 6 Westmount NZE Garage Suite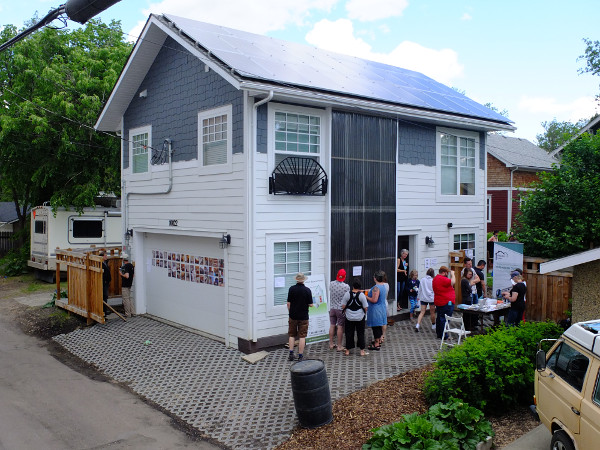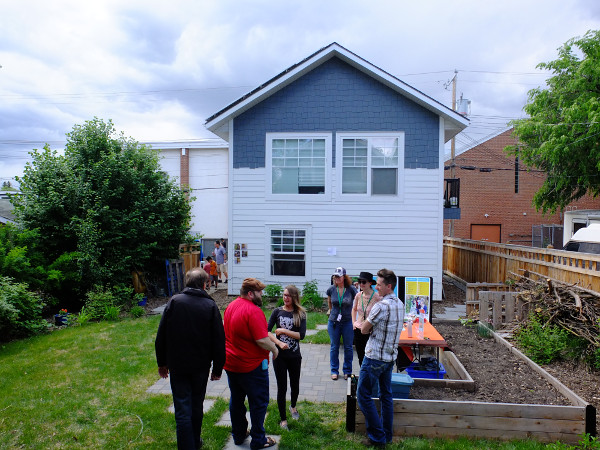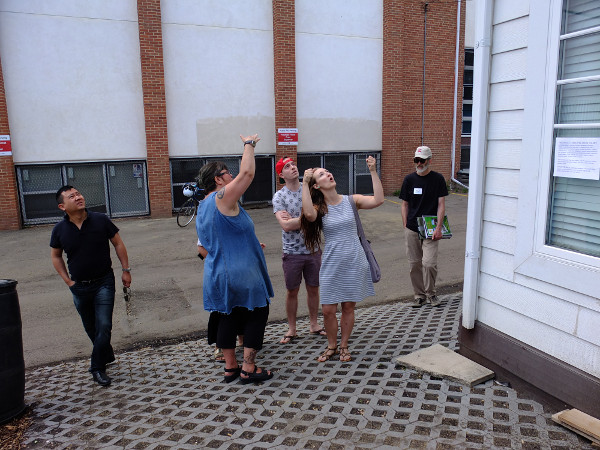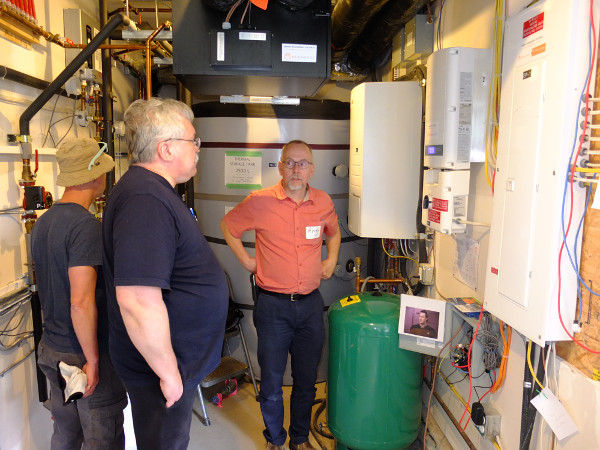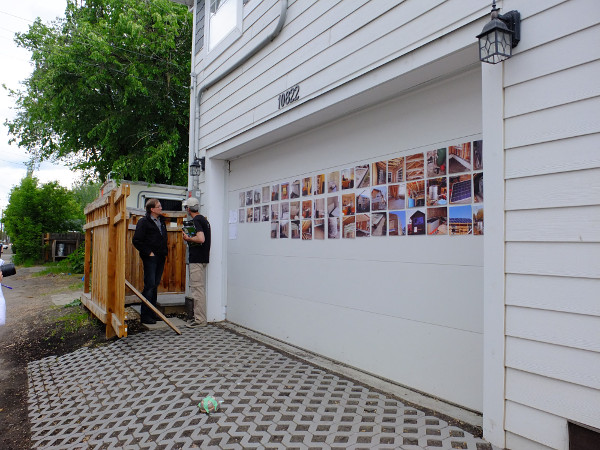 Site 7 Prince Charles NZE Triplex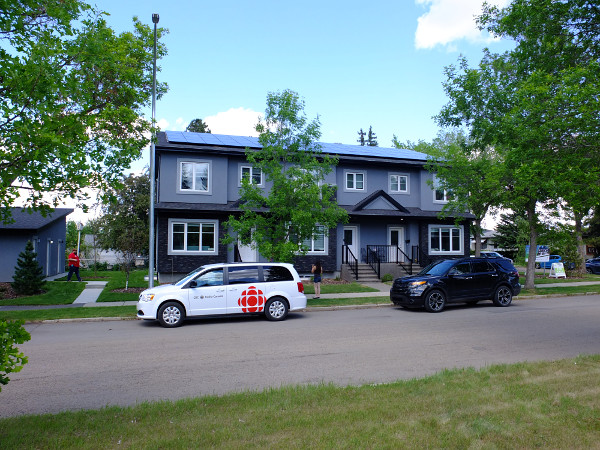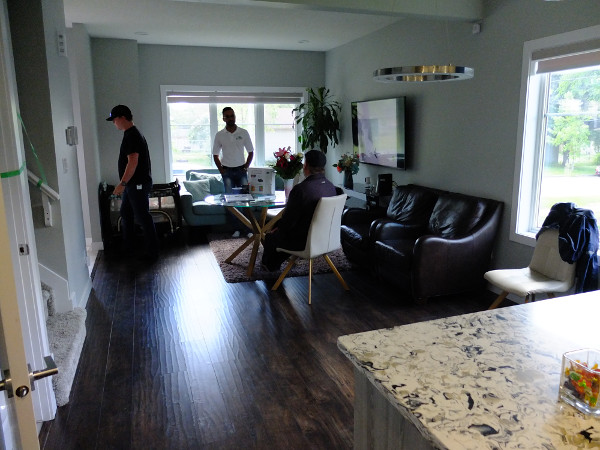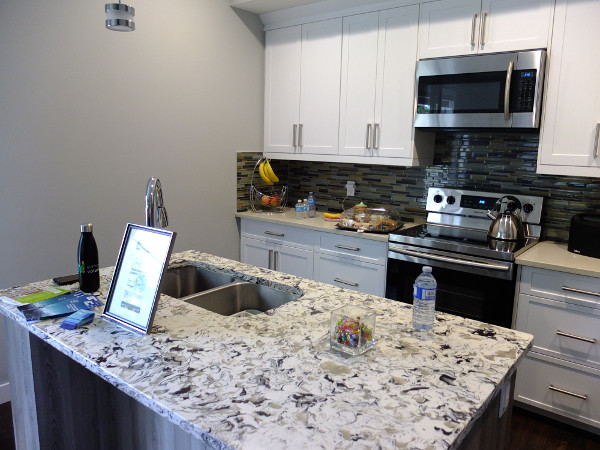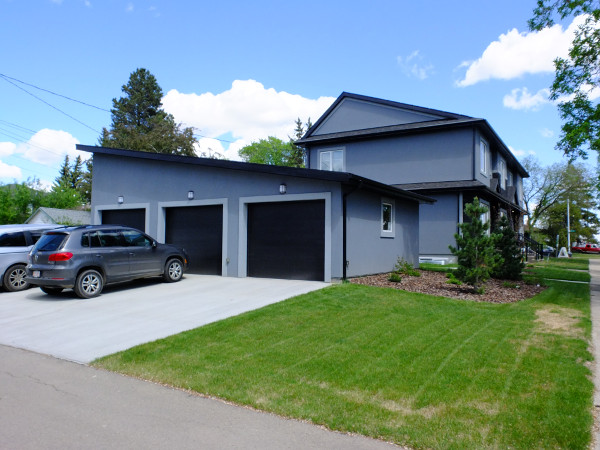 Site 8 Carlisle Solar Church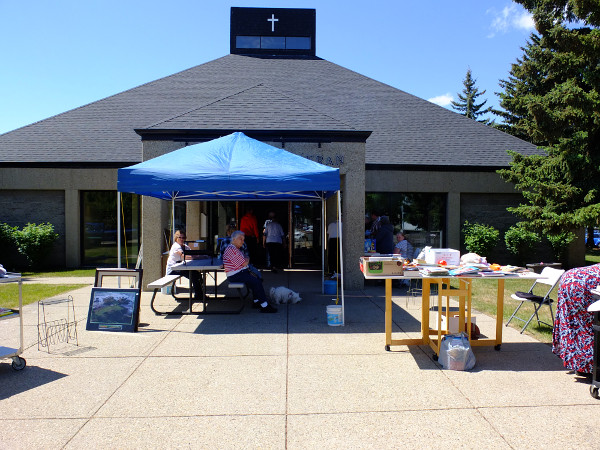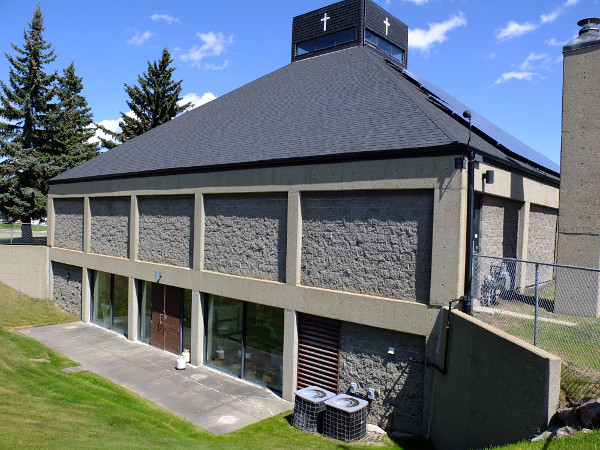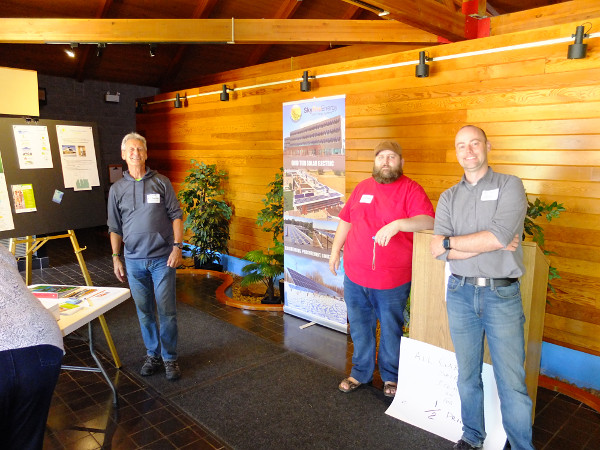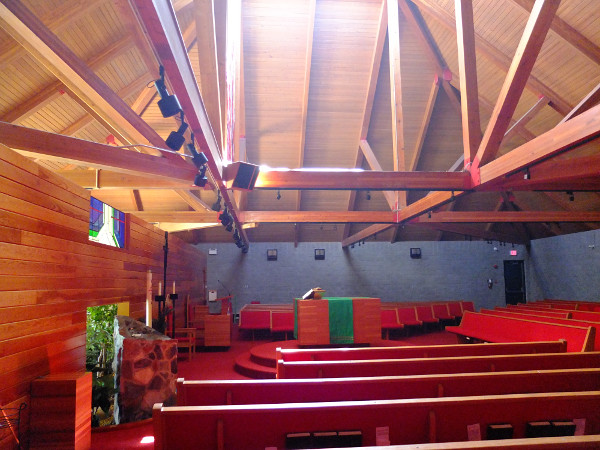 Site 9 Beacon Heights NZE Office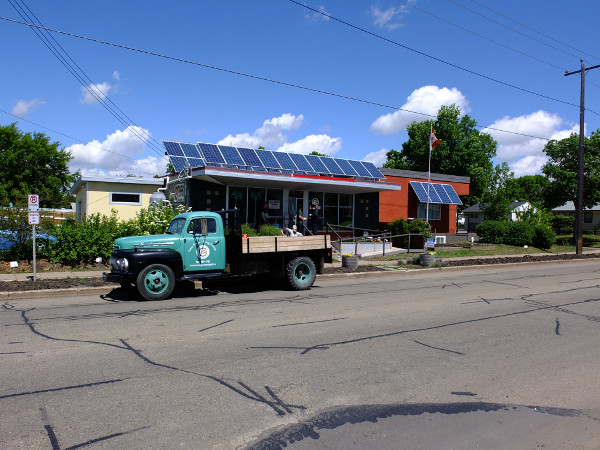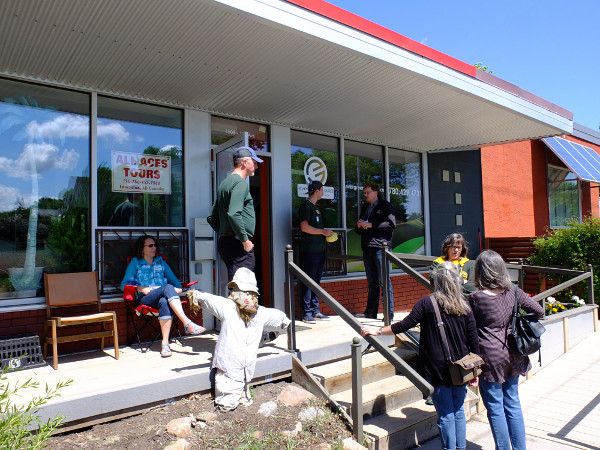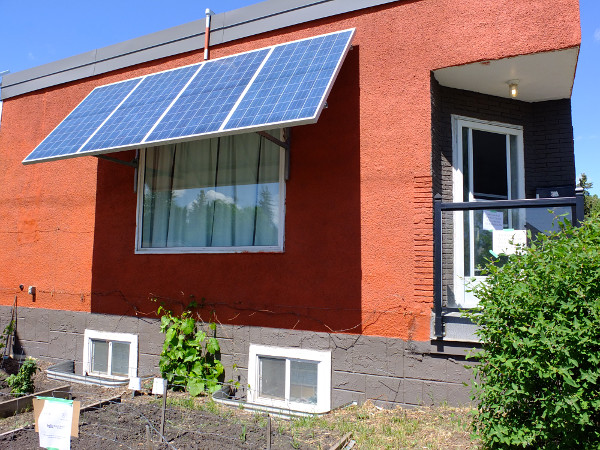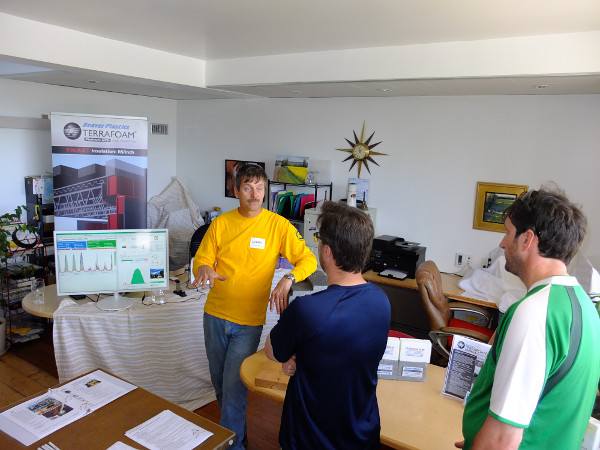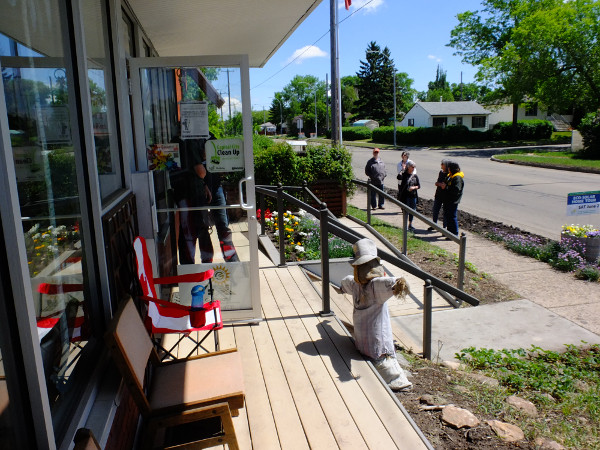 Site 10 Bonnie Doon CHP Office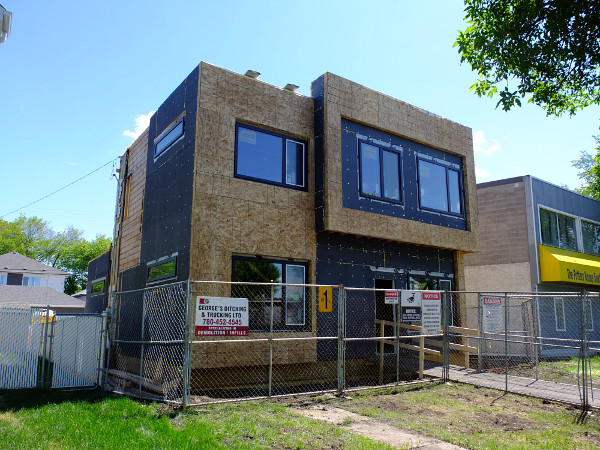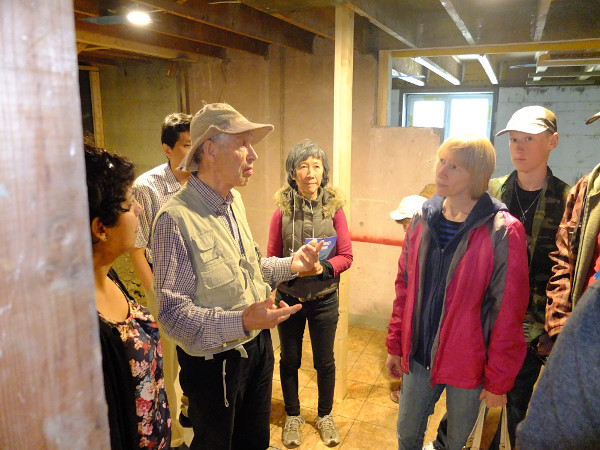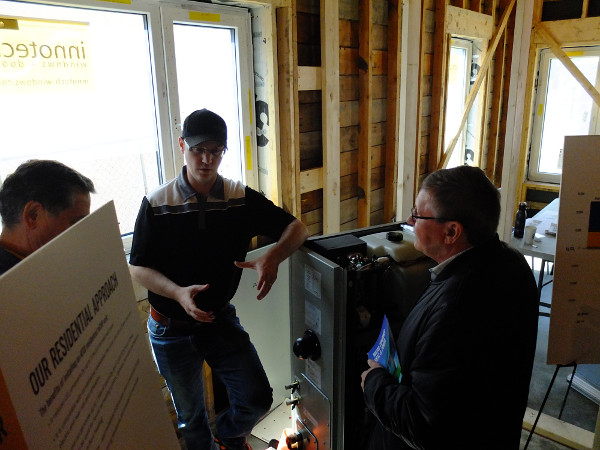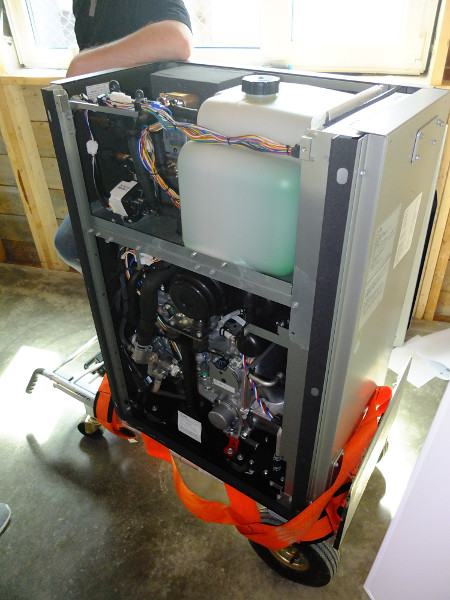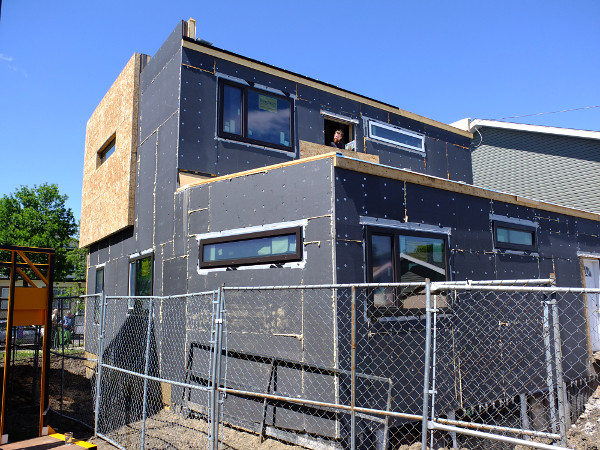 Site 11 Morinville EE Home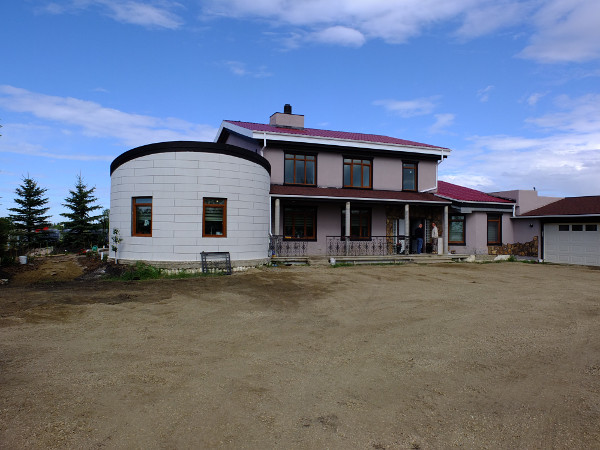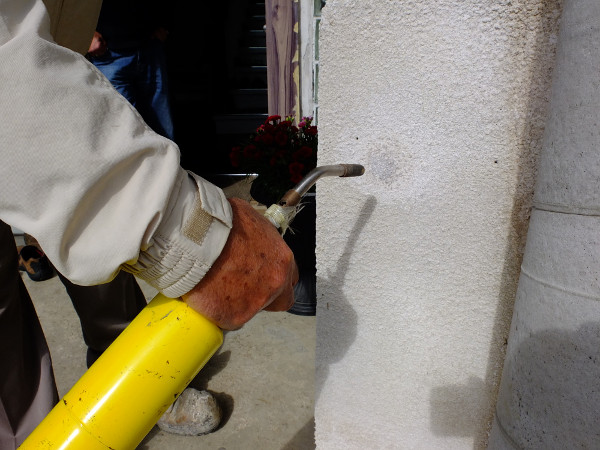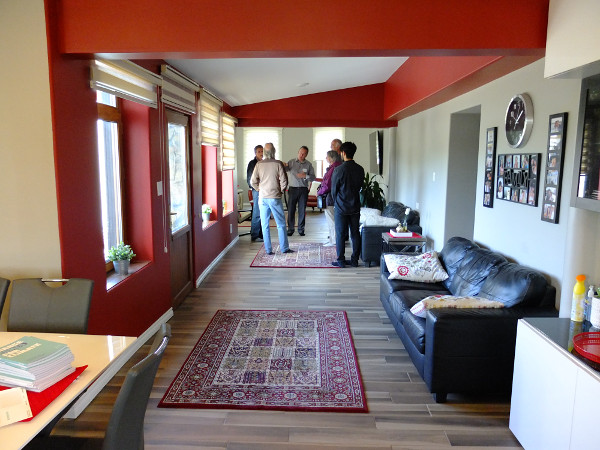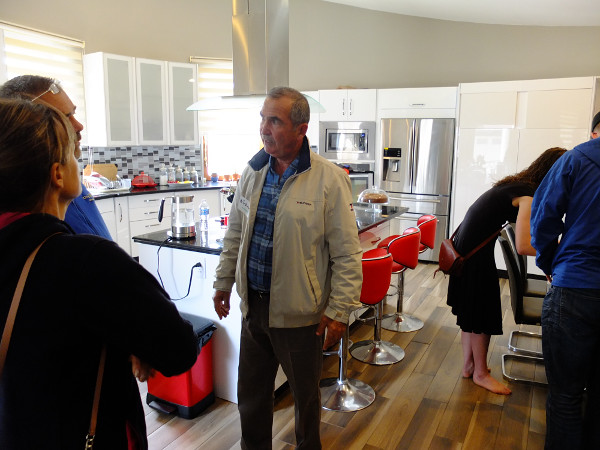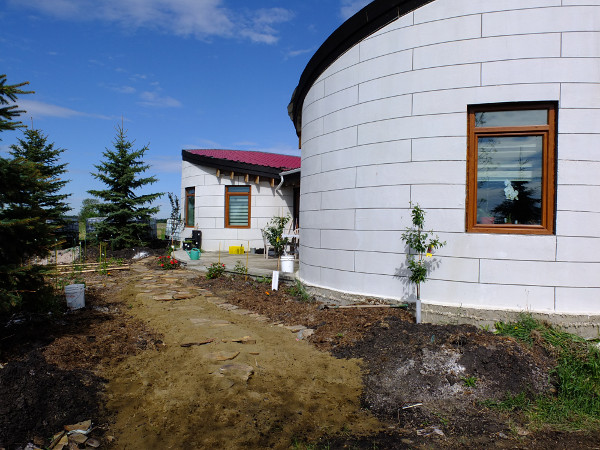 Site 12 Frazer NZE Home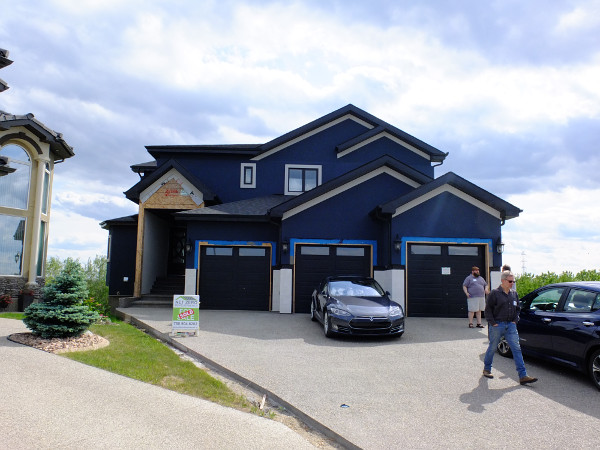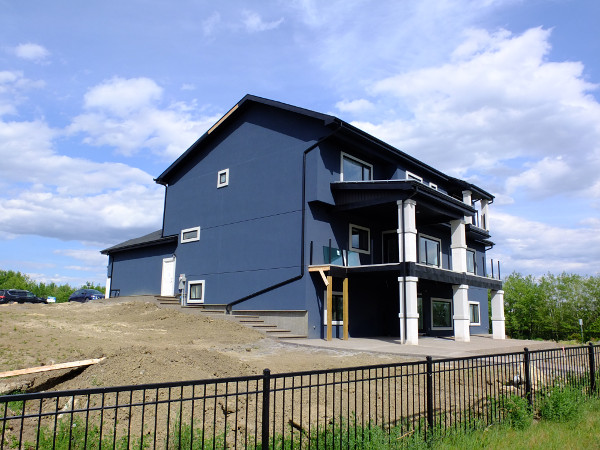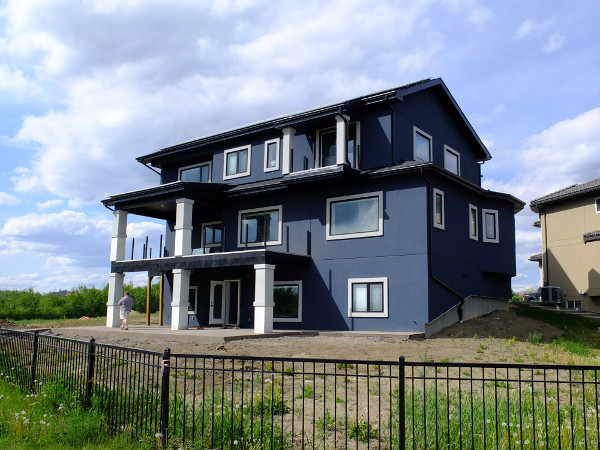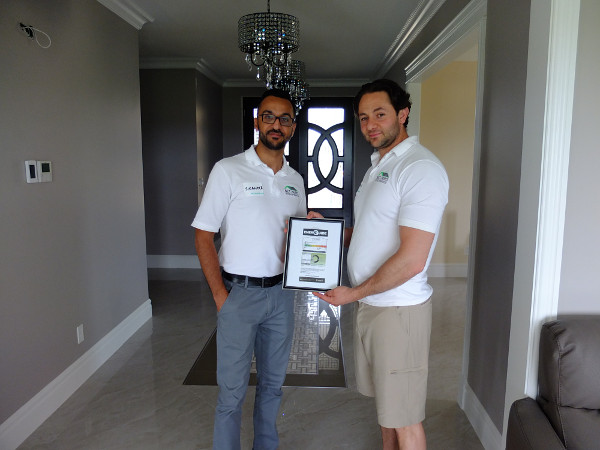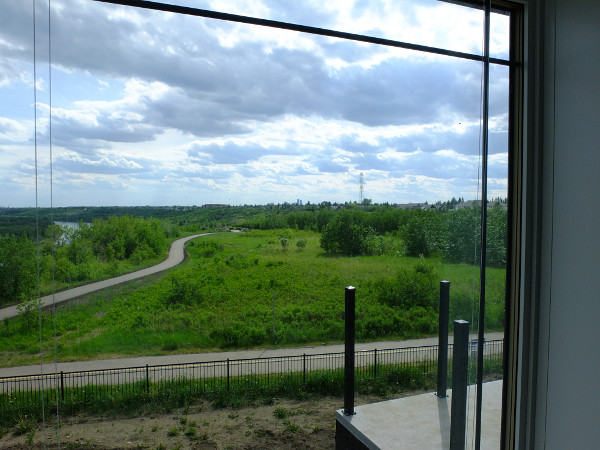 Site 13 Evansdale Community League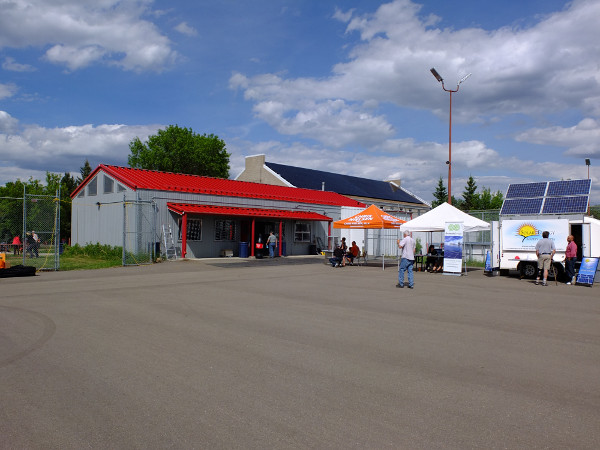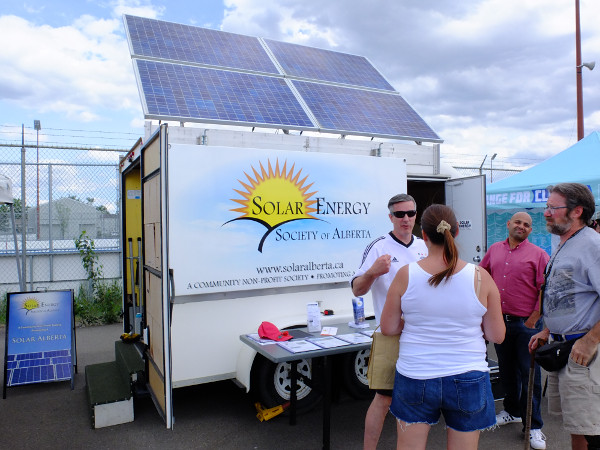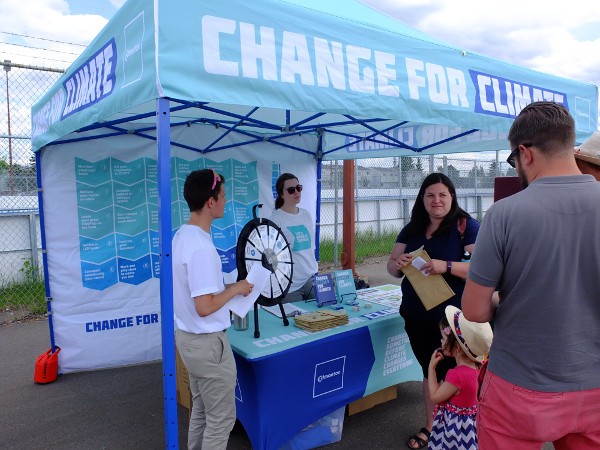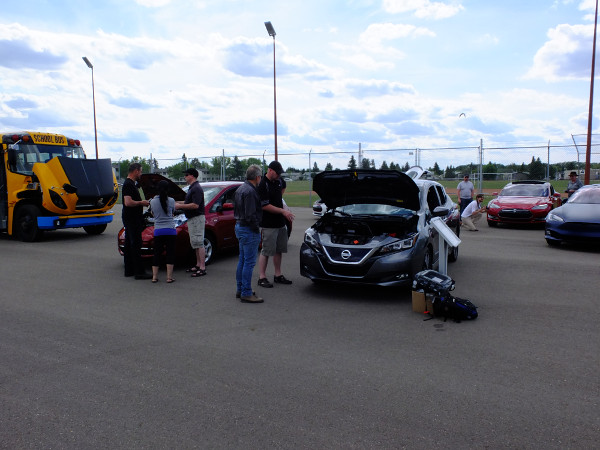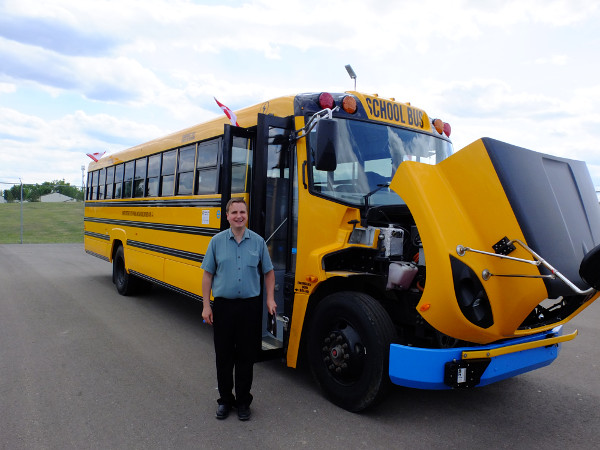 Site 15 Highlands Solar Home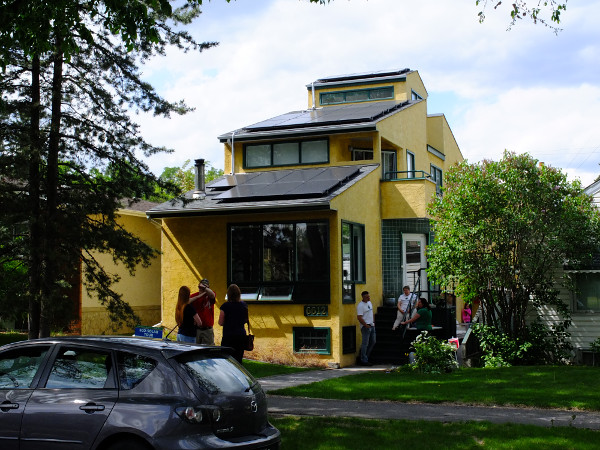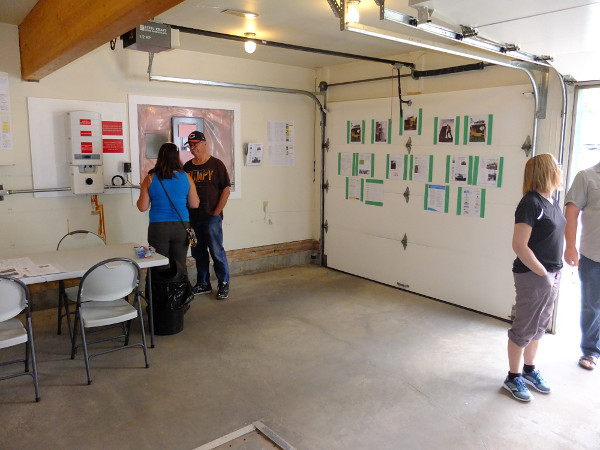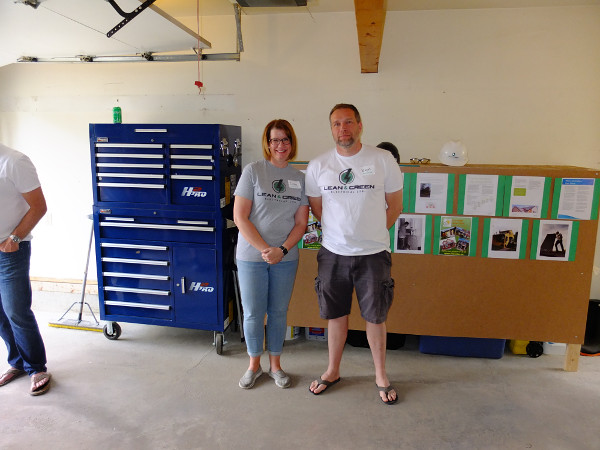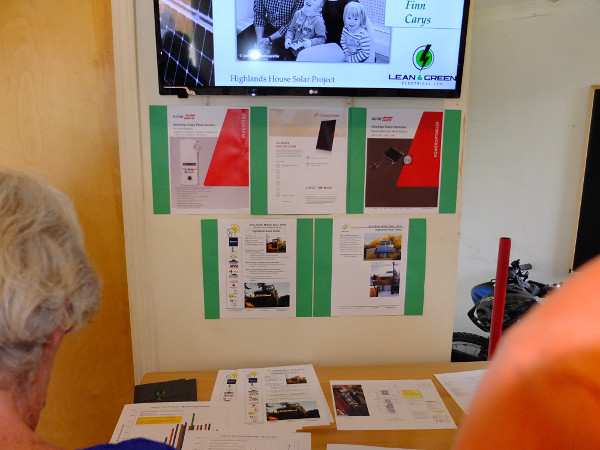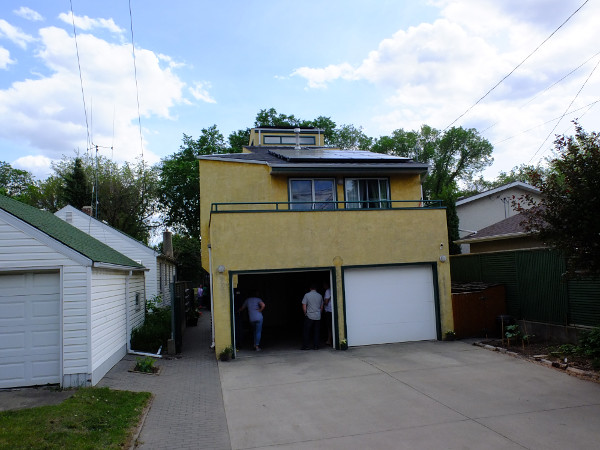 Site 16 Strathearn NZE Home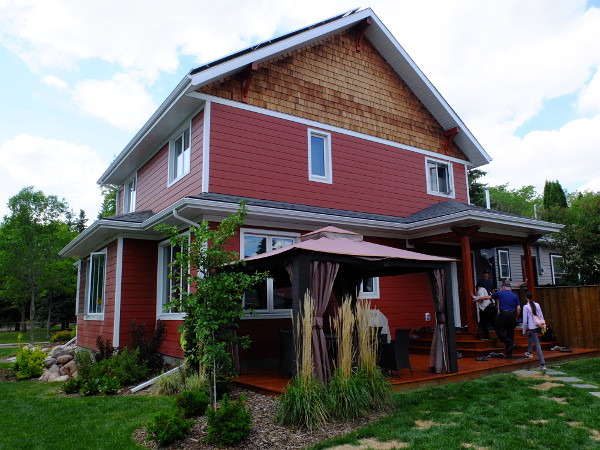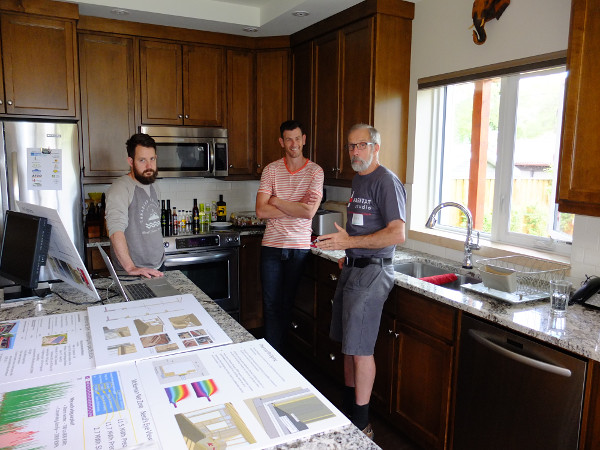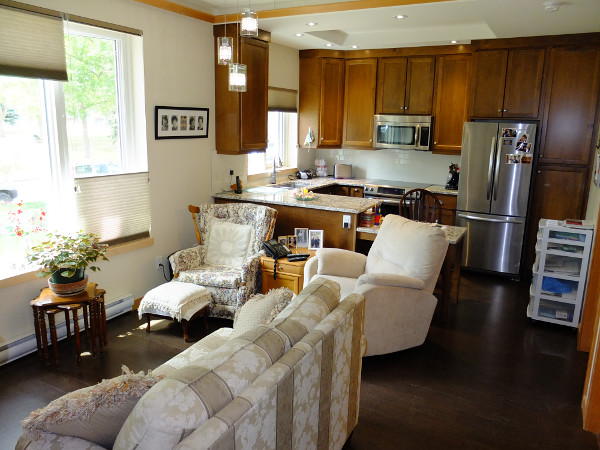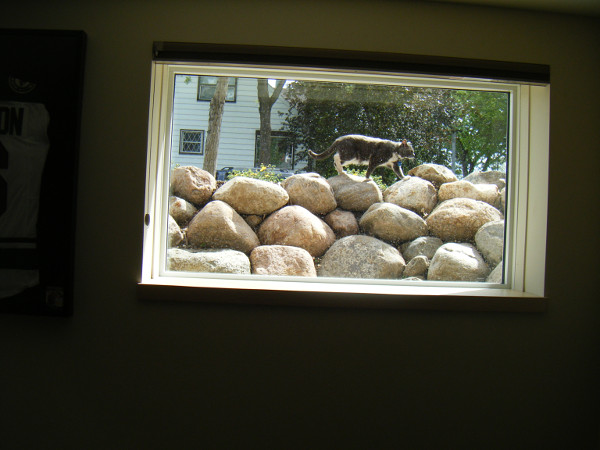 Site 17 McKernan Solar Home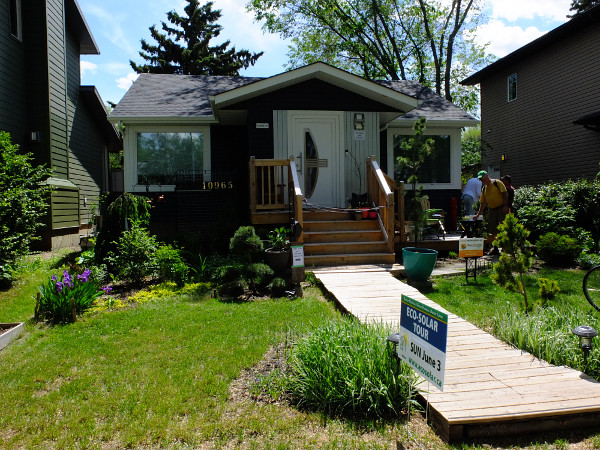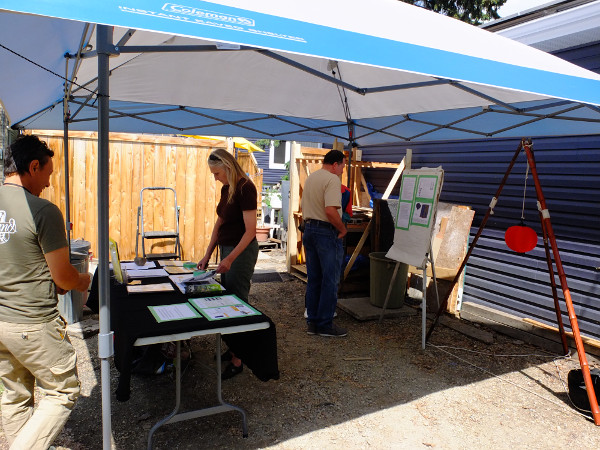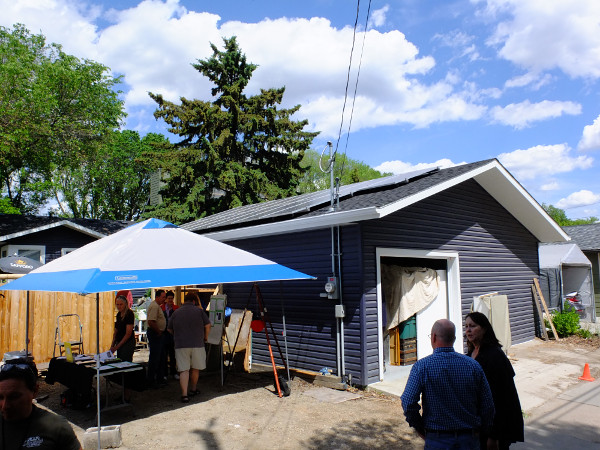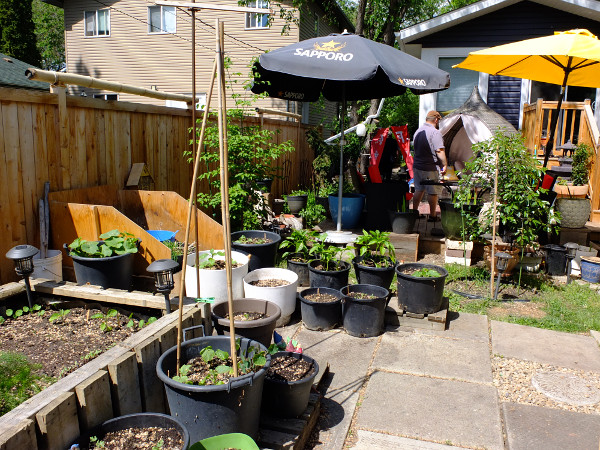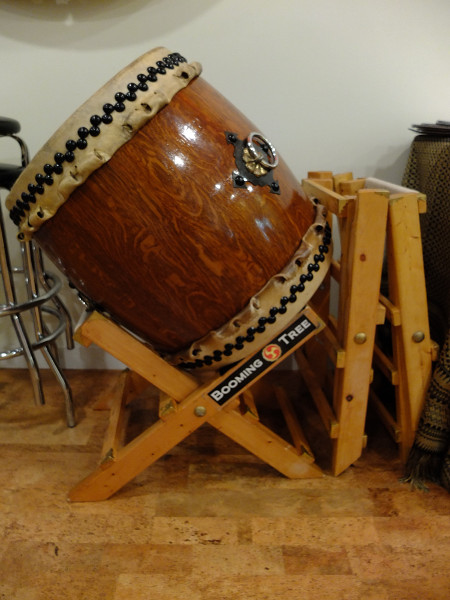 Site 18 Belgravia Solar Church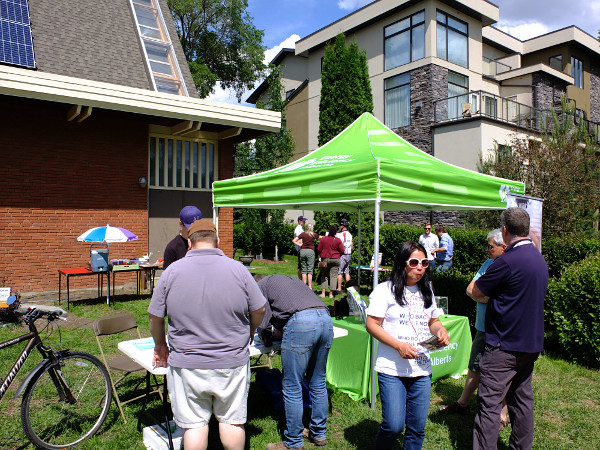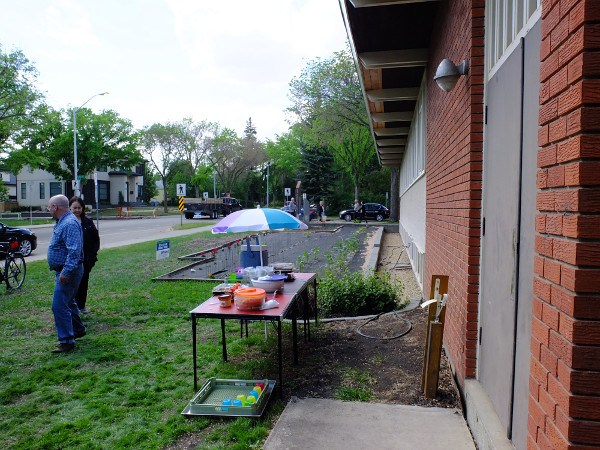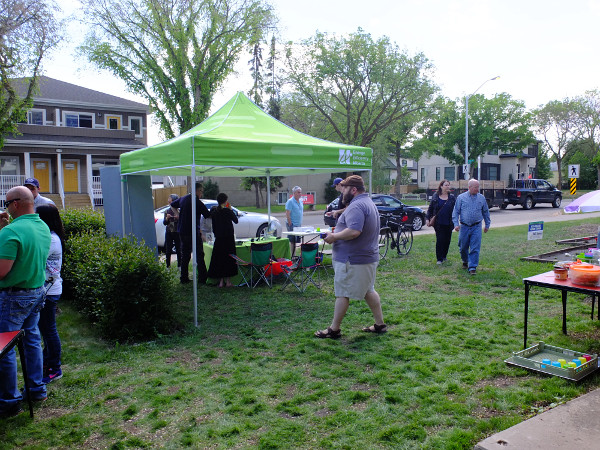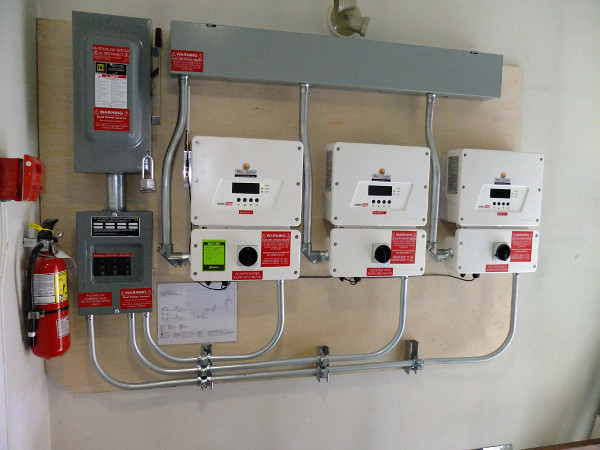 Site 19 Windermere CHP Home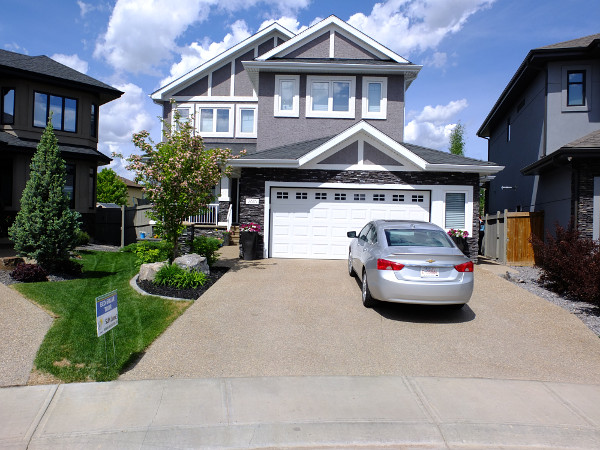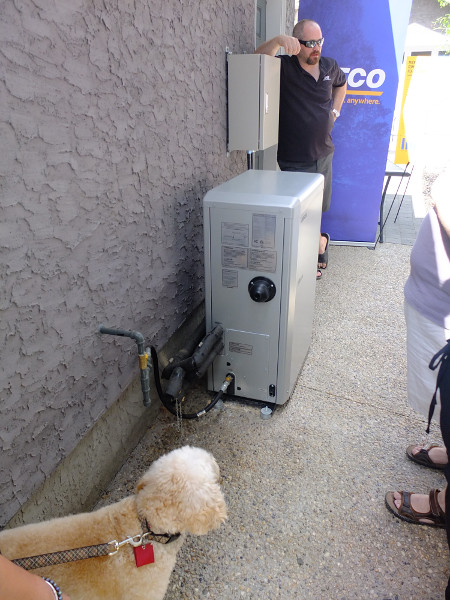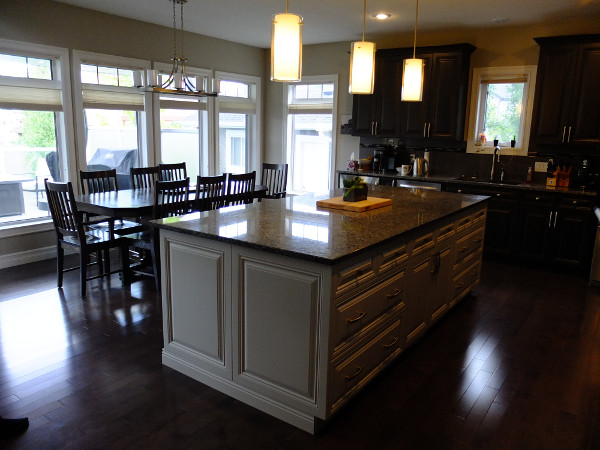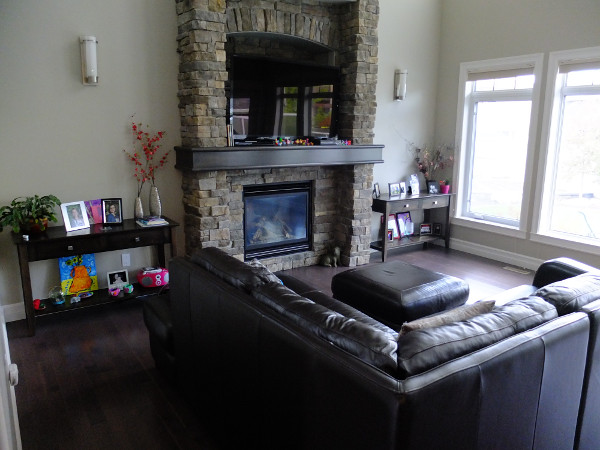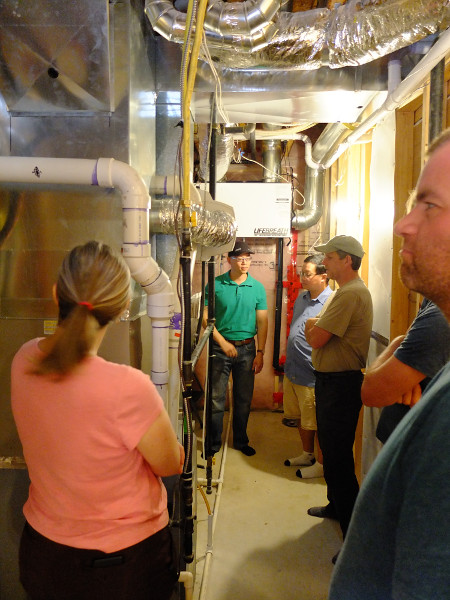 Site 20 Langdale NZE Home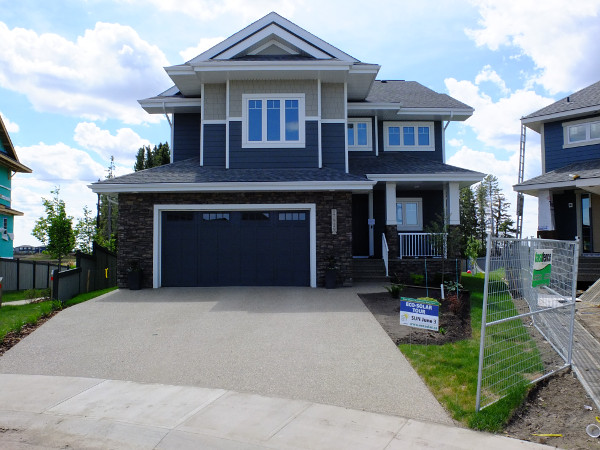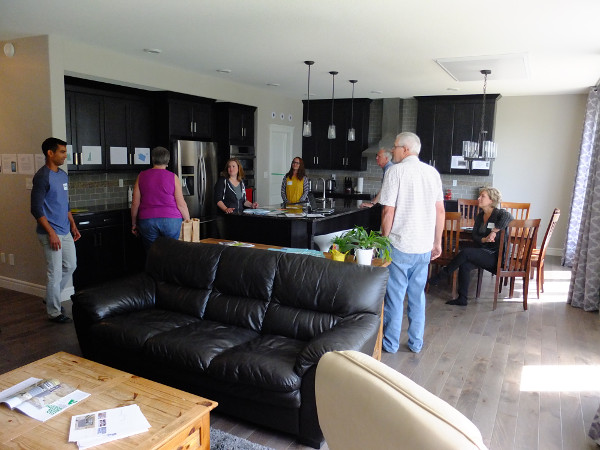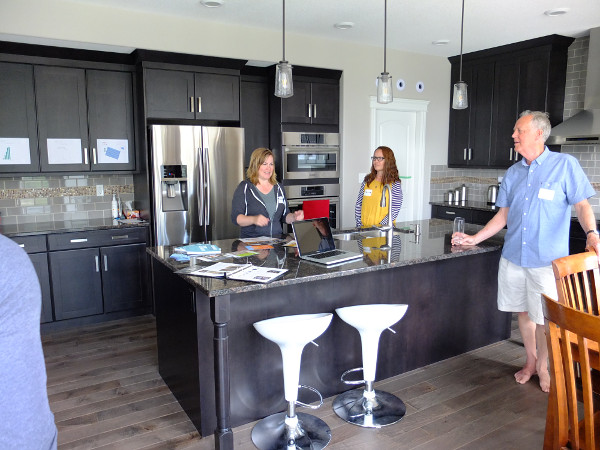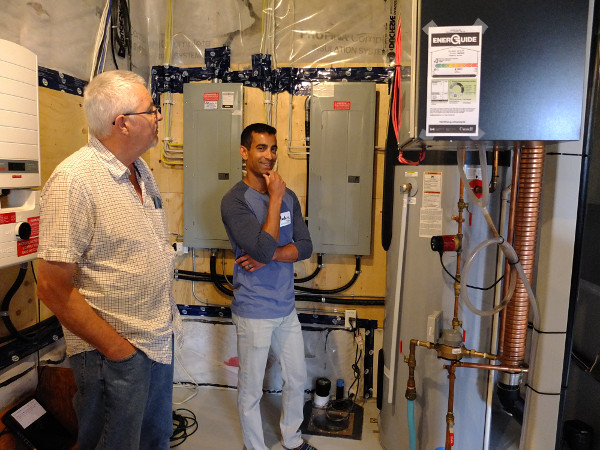 Site 21 Keswick NZE Home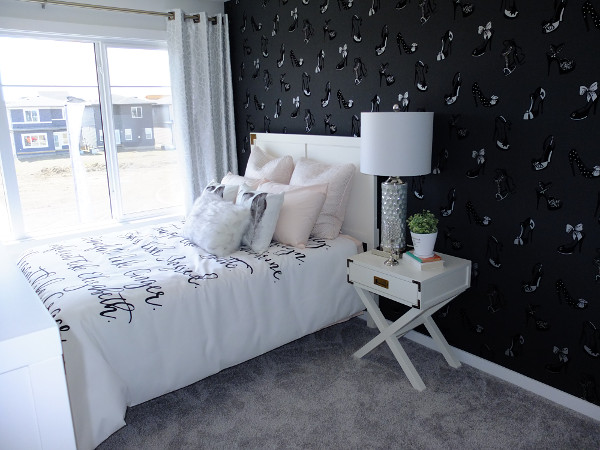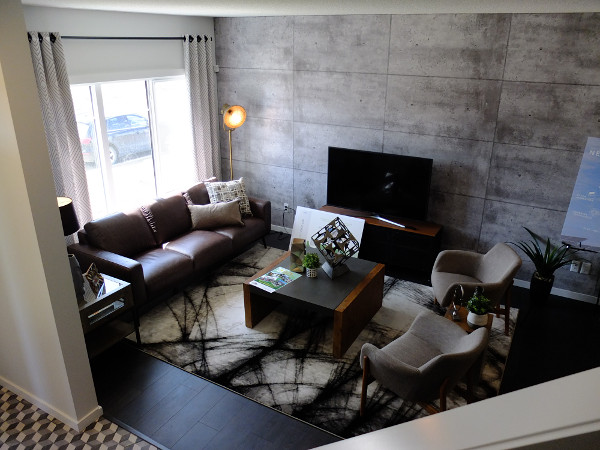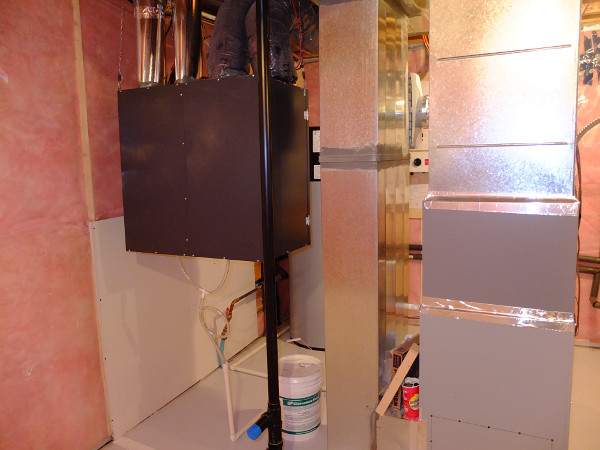 Site 22 Graydon NZE Home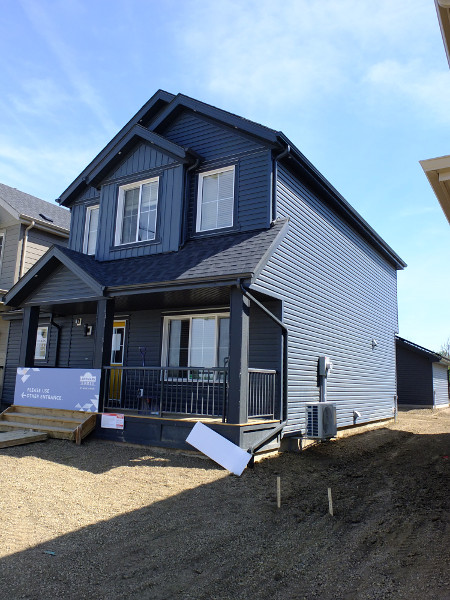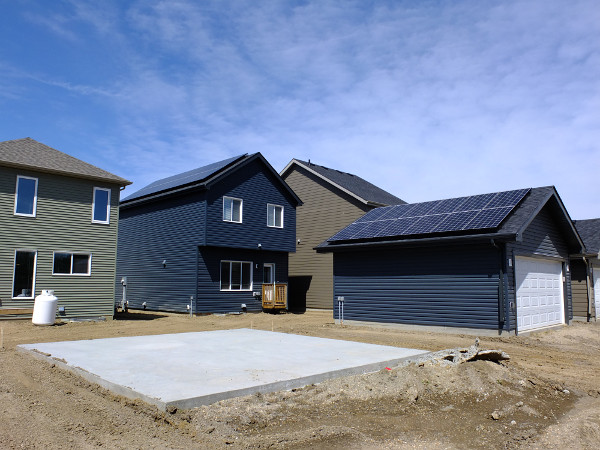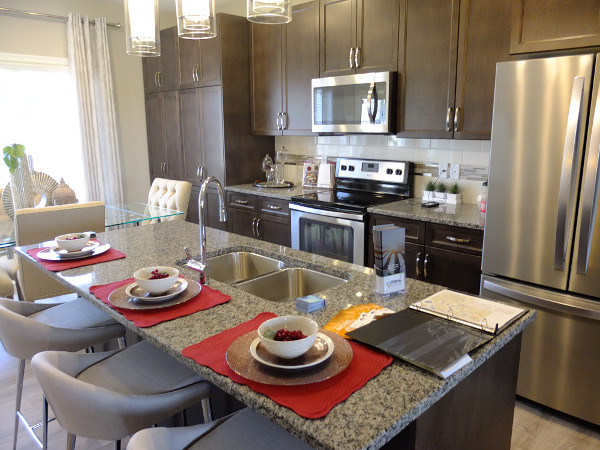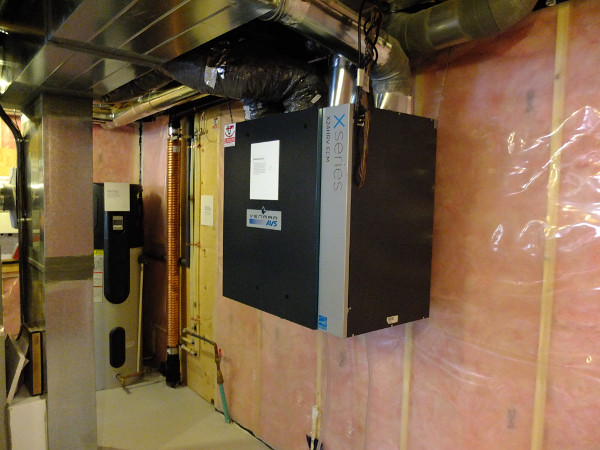 That's it for the 2018 tour. Don't forget to come out next year and see what we have on offer. This really is the best free tour of efficient homes anywhere. Don't miss it!